Get to Know the MarketPlace Veterinary Team
We have a great team at MarketPlace Veterinary Hospital. Your pet's health and wellbeing are our top priorities, and we are committed to providing the highest standard of medical care for cats and dogs in El Dorado Hills and the surrounding area.
At MarketPlace Veterinary Hospital, we truly understand that pets are cherished members of the family who deserve special attention and care. Our practice offers quality medicine and personalized treatment delivered by great doctors and great staff. Please stop by for a visit so we can get to know you and your favorite friend.
---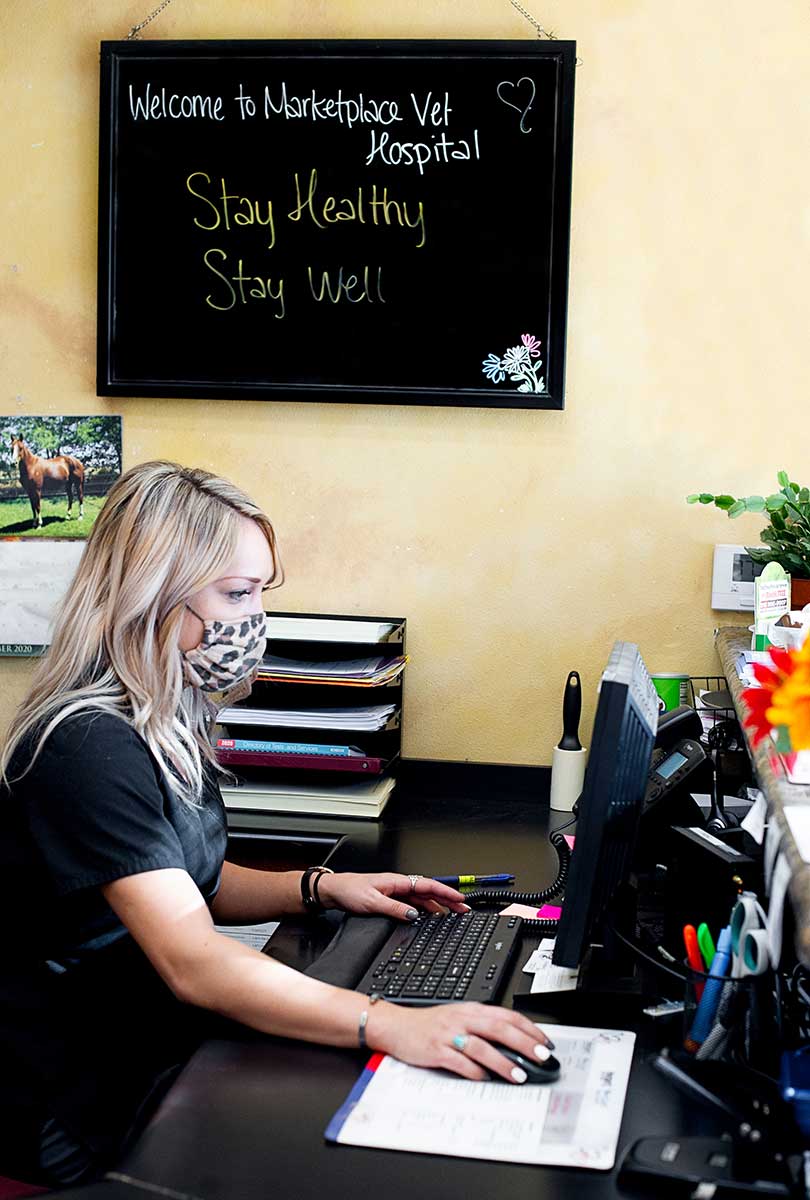 Please take some time to get to know us better: