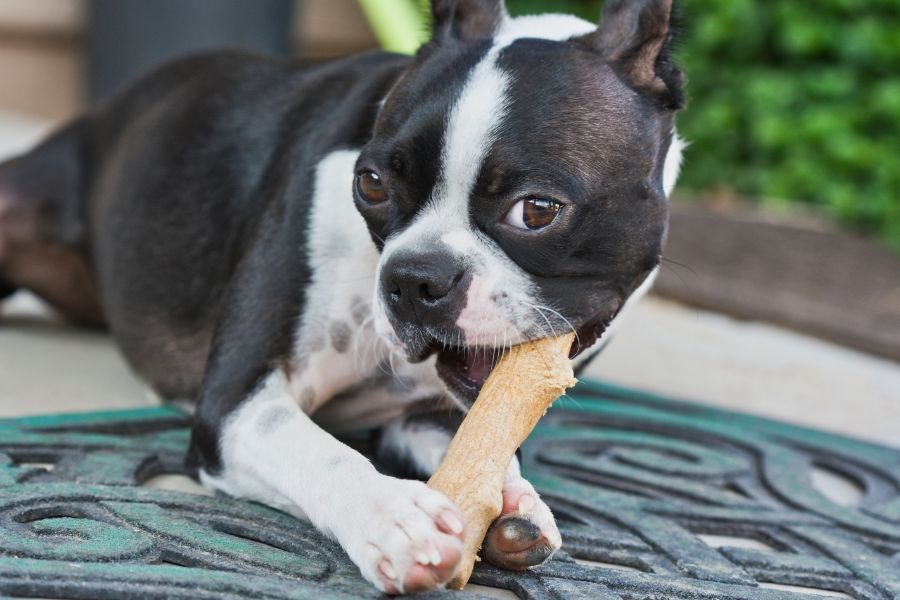 Sure, your dog loves their daily dental treat. They love anything edible, really. But when you are purchasing these dog dental chews (probably spending a lot of money each month), you may wonder if they stack up to the hype.
Dental chews are an easy go-to for pet owners who want an easier way to care for their dog's dental care. In reality, there are some things to consider about relying on dental treats for all that it's promised to do.
The team at MarketPlace Veterinary Hospital is here to give you the insight into what to expect with dental chews for your Fido friend.
Continue…