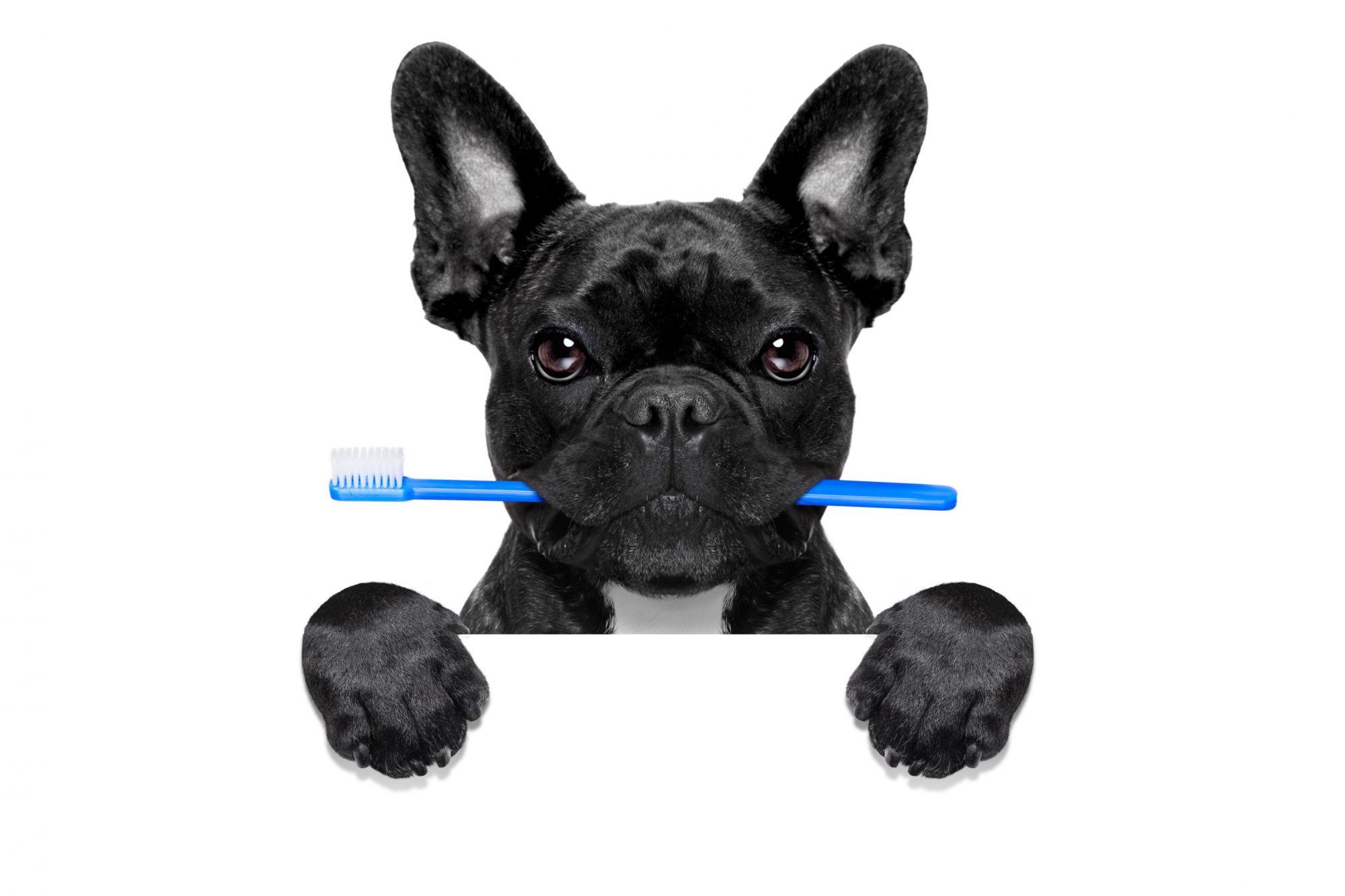 Keeping your playful pooch healthy and happy throughout his life means making sure he gets exercise, proper nutrition, plenty of belly scritches, routine checkups—and dog dental care.
Did that last one surprise you? Plenty of pet parents don't realize how critical oral hygiene is to a pet's overall health, but the truth is, by the time your dog is 3 years old, he will likely have some form of dental disease. This condition is painful, and the bacteria that builds up in his mouth can travel to vital organs, like his kidneys, liver, and heart.
At MarketPlace Veterinary Hospital, we want all of our doggie parents to understand the importance of pet dental care—both professional cleanings and at-home dental hygiene.
Continue…