Posts in Category: Pet Toxins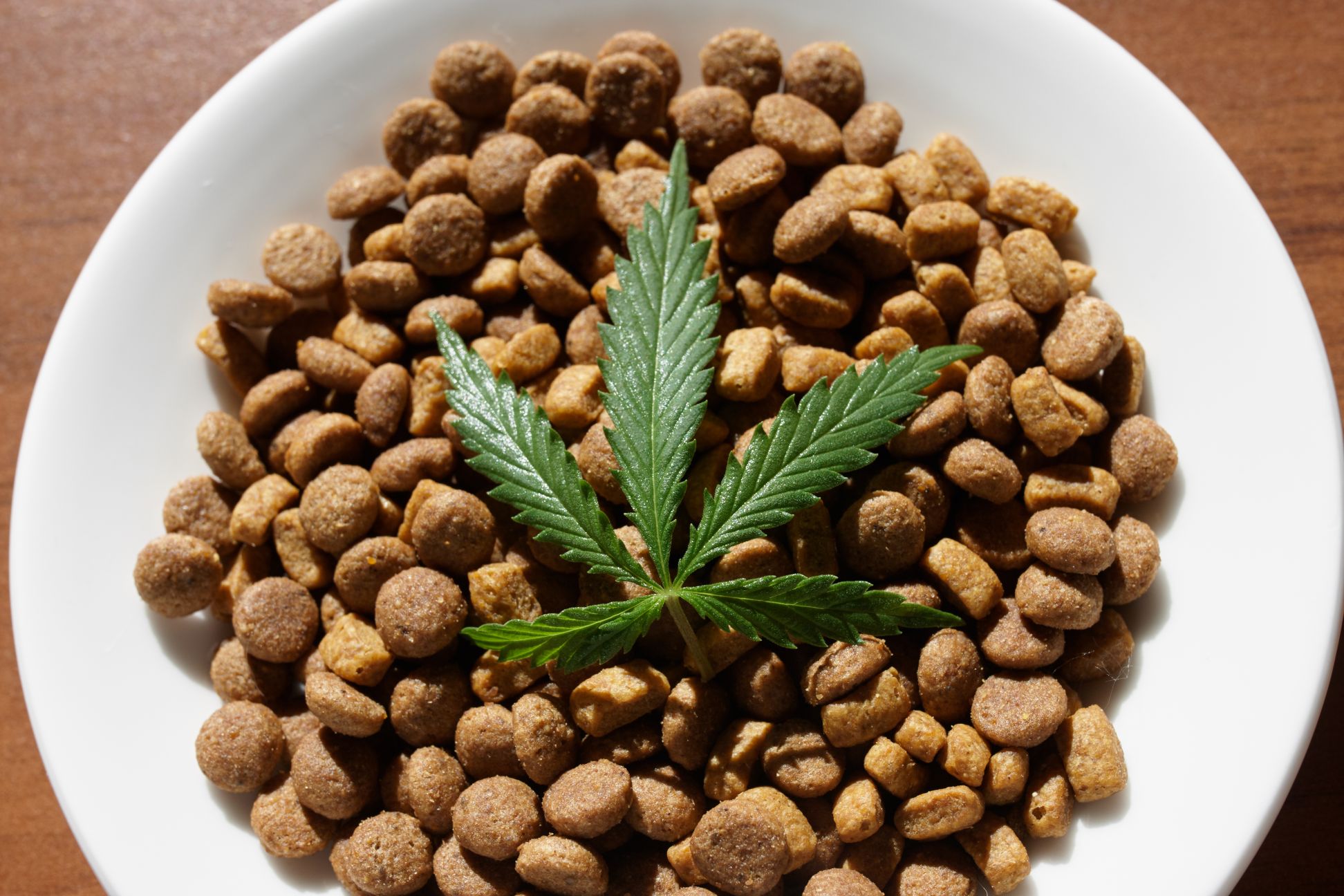 As a Californian, you are likely familiar with marijuana and its medical benefits. It has been legal for medical purposes since 1996 and for recreational use since 2018. With many residents using it, it is only natural for pet owners to wonder if it is safe for their animals. MarketPlace Veterinary Hospital has all the answering to your burning questions about pot and pets.
Continue…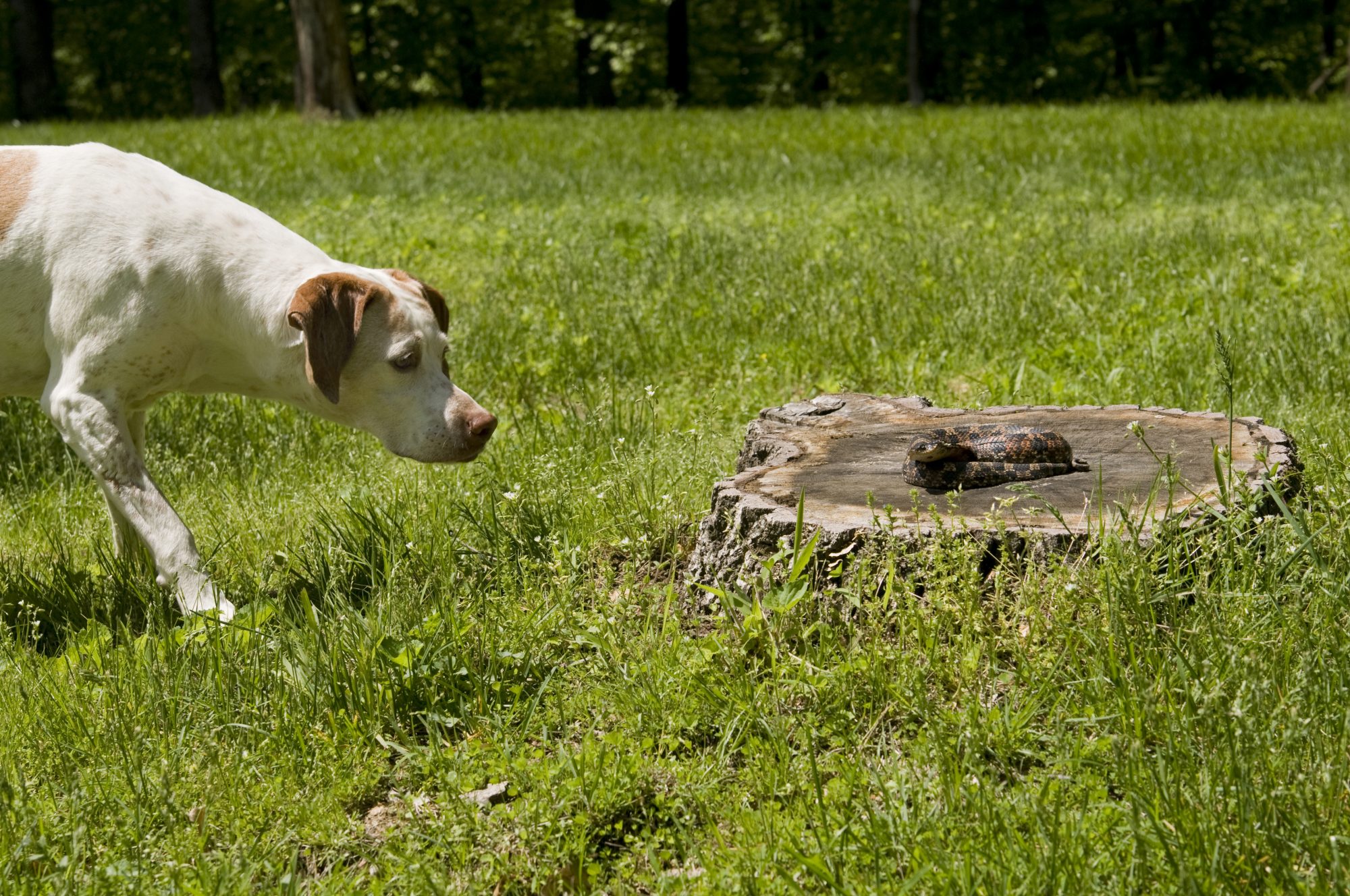 You've veered from the hiking trail. There's no one around, so you let them off the leash. There may not be any people around, but there could be poisonous snakes ready to strike and bite your pet. You hear your excited dog rushing through the brush and then you hear a yelp. Has your pet been bitten by a venomous snake? Our veterinary staff is here to help!
Which Snakes Are Venomous Snakes?
Continue…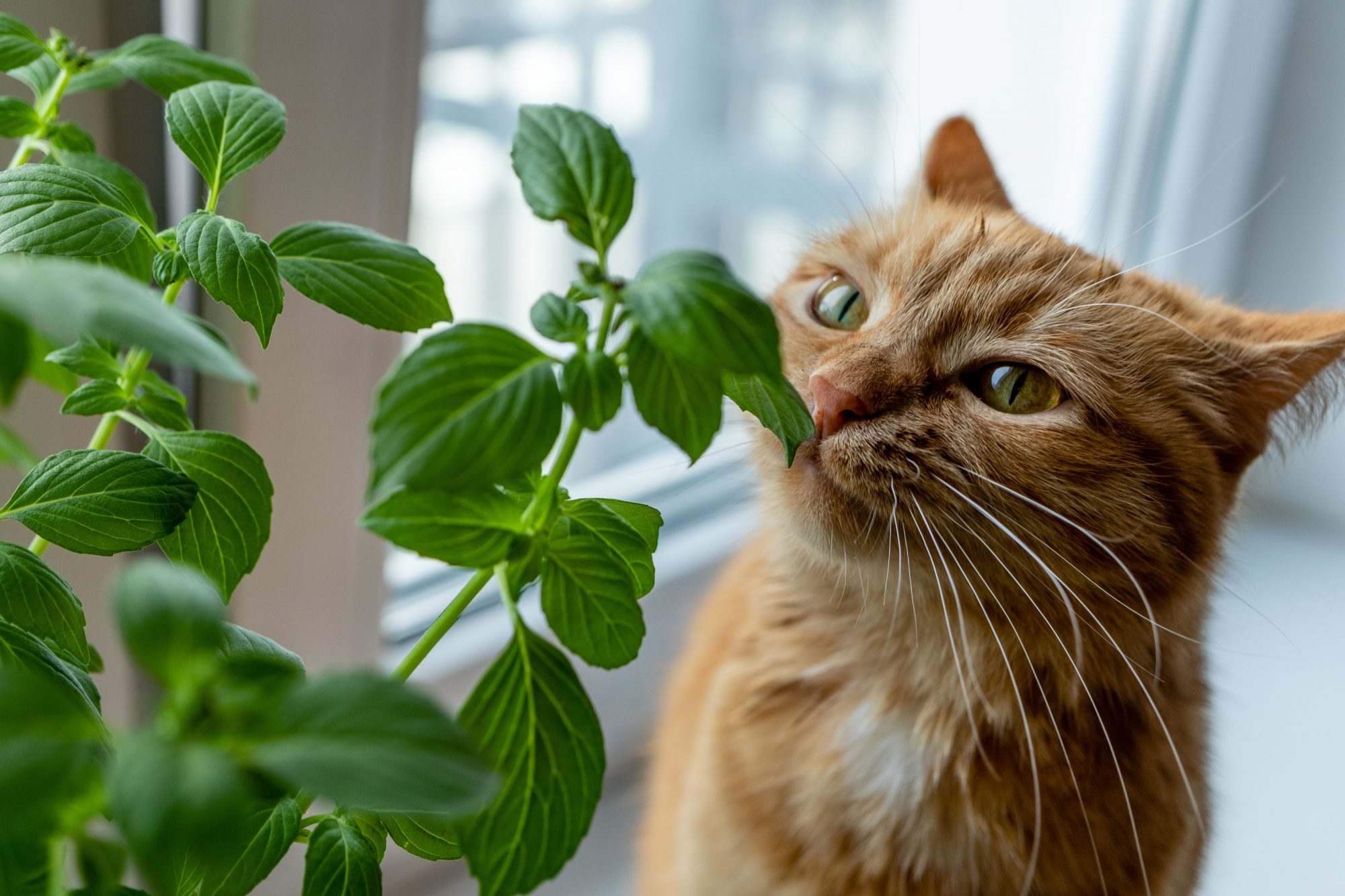 This month we are raising awareness about pet poison prevention. This is a great opportunity to explore the poisons that are all too common around the house that can harm pets. These range from mild toxicity to fatal when ingested, which is why it is of the utmost of importance to know how to recognize them and the signs of pet toxicity.
Your friends at MarketPlace Veterinary Hospital want to inform you about this topic, so you can keep your pet safe and sound.
Continue…