Posts Tagged: pet poisons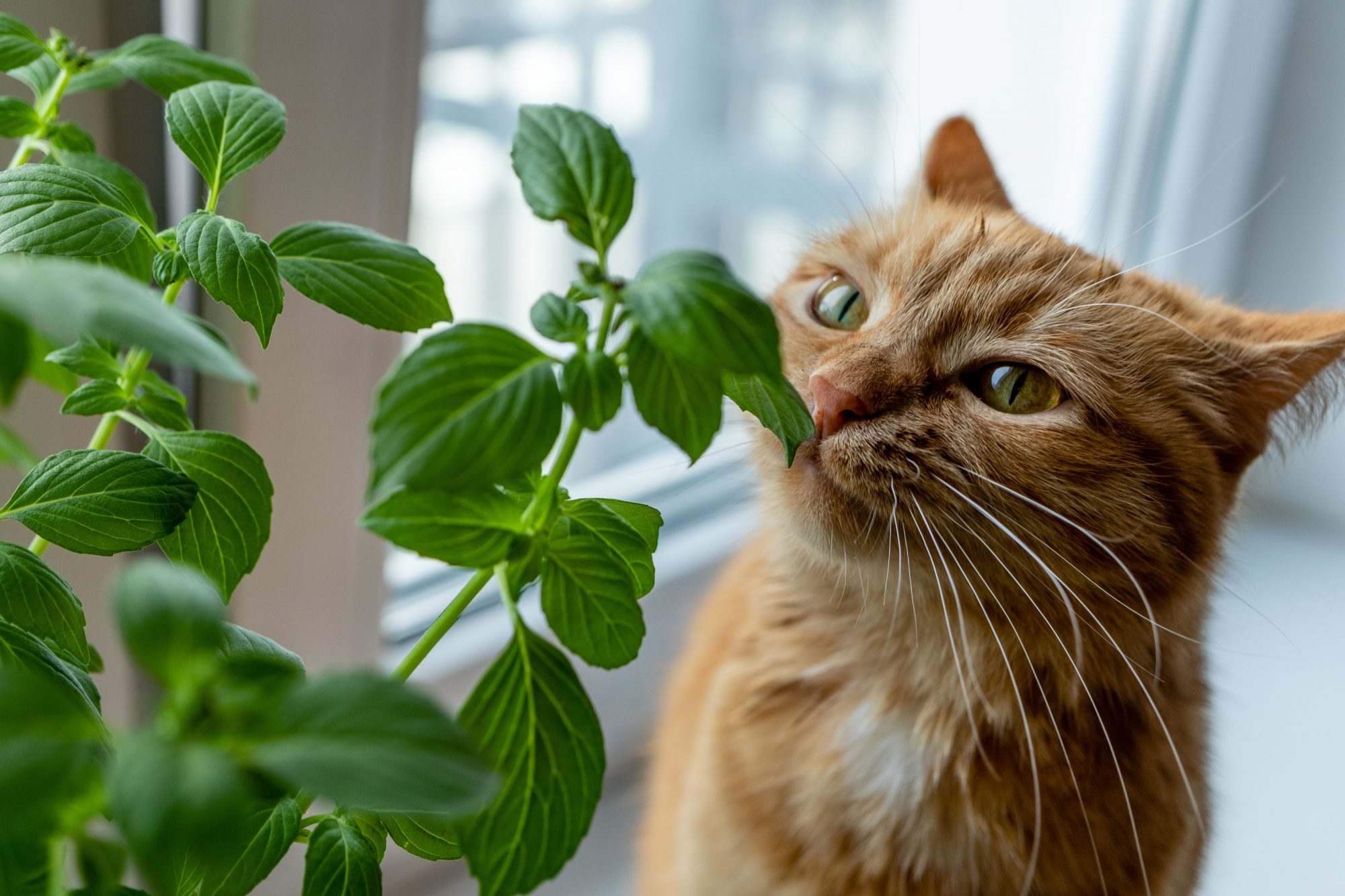 This month we are raising awareness about pet poison prevention. This is a great opportunity to explore the poisons that are all too common around the house that can harm pets. These range from mild toxicity to fatal when ingested, which is why it is of the utmost of importance to know how to recognize them and the signs of pet toxicity.
Your friends at MarketPlace Veterinary Hospital want to inform you about this topic, so you can keep your pet safe and sound. 
Continue…