Posts in Category: Exercise Nutrition & Obesity
We can all relate to the impact that food has on the way we feel, and pets are no different. The wrong food has the potential to create illness or cause symptoms of health conditions to worsen. Similarly for our furry friends, the right pet food can be incredibly therapeutic. By providing excellent nutrition to our pets, we can ensure a higher quality of life and a longer one, too. If you've been wondering about a specialized pet diet, we've got some ideas worth considering.
Continue…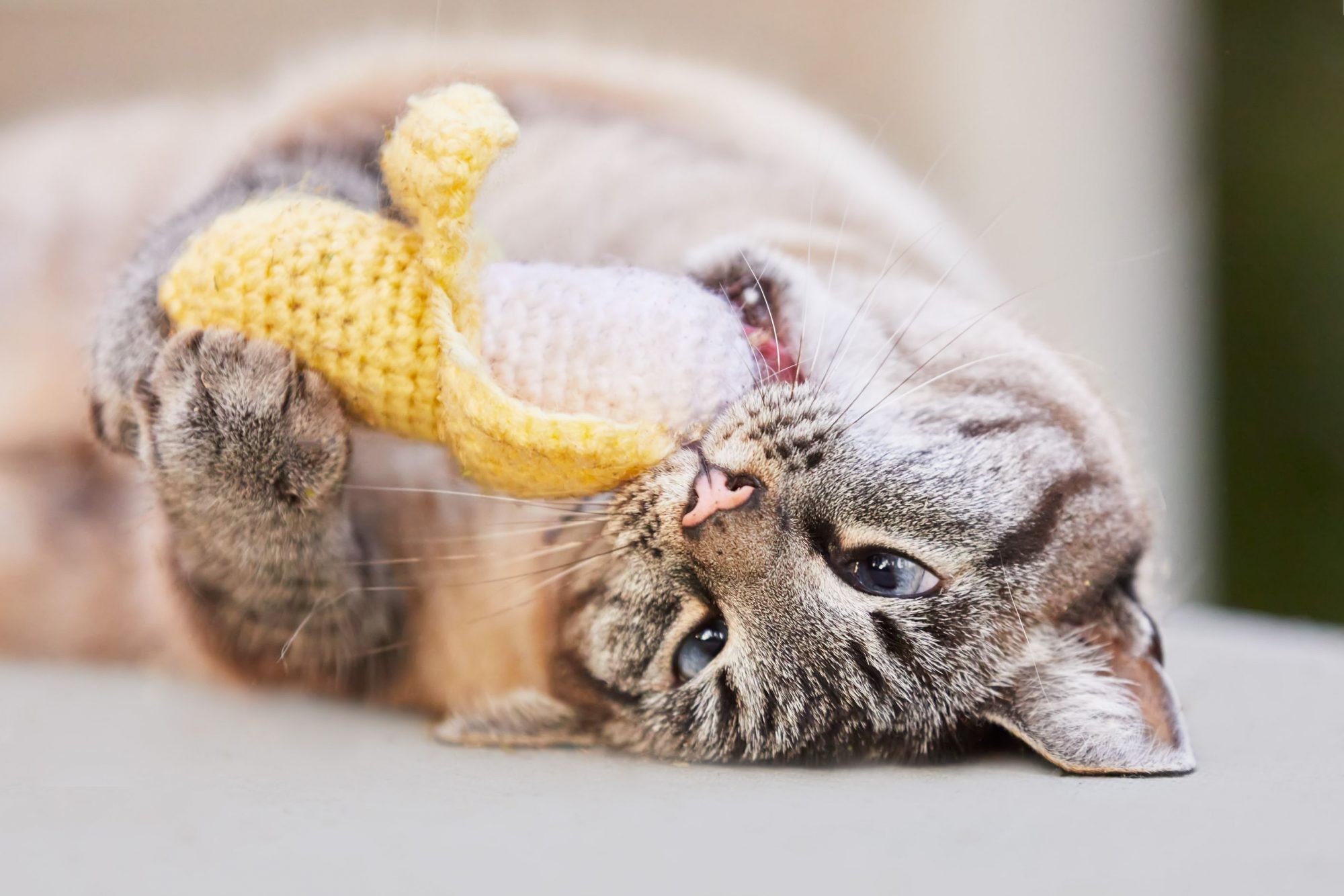 One of the best parts of being a pet parent is seeing the joy your beloved pet experiences when they play with their favorite toys! Playing with toys can be a great form of exercise for your dog or cat, and can also be a useful tool to stimulate their minds. With more exercise and mental stimulation, your pet will live a longer and healthier life!
If you're a new pet parent, you might be wondering which toys are the best and safest for your dog or cat. Luckily, there are many amazing options to choose from. The team at MarketPlace Veterinary Hospital has put together this list of popular pet toys, as well as toys to avoid to keep your pets safe.
Continue…