Posts Tagged: pet exercise
If the idea of snuggling with your pet for an entire afternoon sounds charming and restorative, you're not alone. Most of us really enjoy, and even depend on, close time with our pets. The human-animal bond really shows up when you're entwined on the couch for a Netflix bender. But the same benefits are equally present when exercising with your pet. When you prioritize pet exercise, you're doing everyone a favor. And we're pretty sure that Netflix is even more rewarding after some quality workout time.
Continue…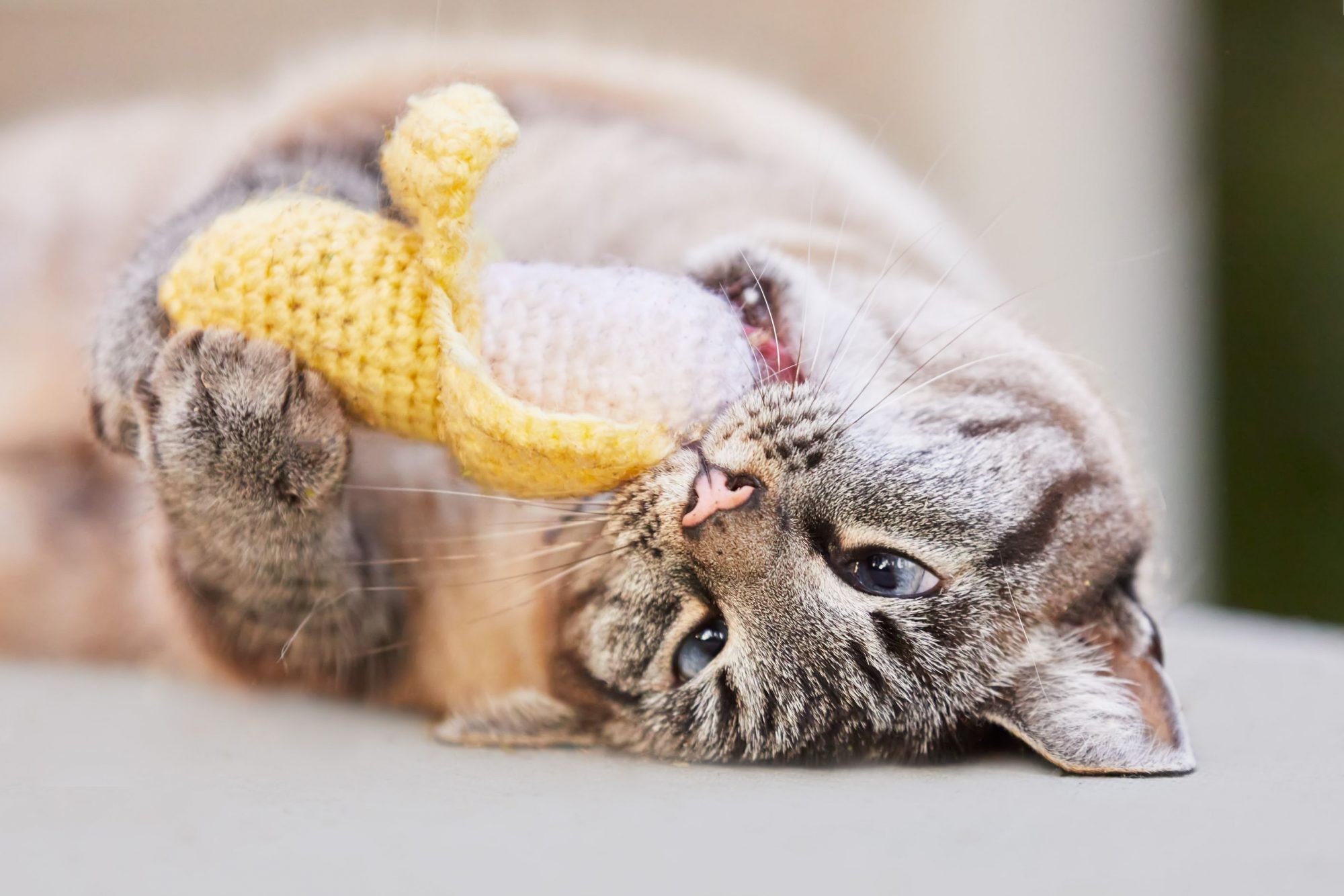 One of the best parts of being a pet parent is seeing the joy your beloved pet experiences when they play with their favorite toys! Playing with toys can be a great form of exercise for your dog or cat, and can also be a useful tool to stimulate their minds. With more exercise and mental stimulation, your pet will live a longer and healthier life!
If you're a new pet parent, you might be wondering which toys are the best and safest for your dog or cat. Luckily, there are many amazing options to choose from. The team at MarketPlace Veterinary Hospital has put together this list of popular pet toys, as well as toys to avoid to keep your pets safe.
Continue…