Posts in Category: The Surgical Suite
When you're looking for a veterinarian, there are several essential services that your clinic of choice should offer. Not all veterinary clinics are the same. In this blog, the team at MarketPlace Veterinary Hospital shares five services to look for when you're checking out clinics in your area:
Continue…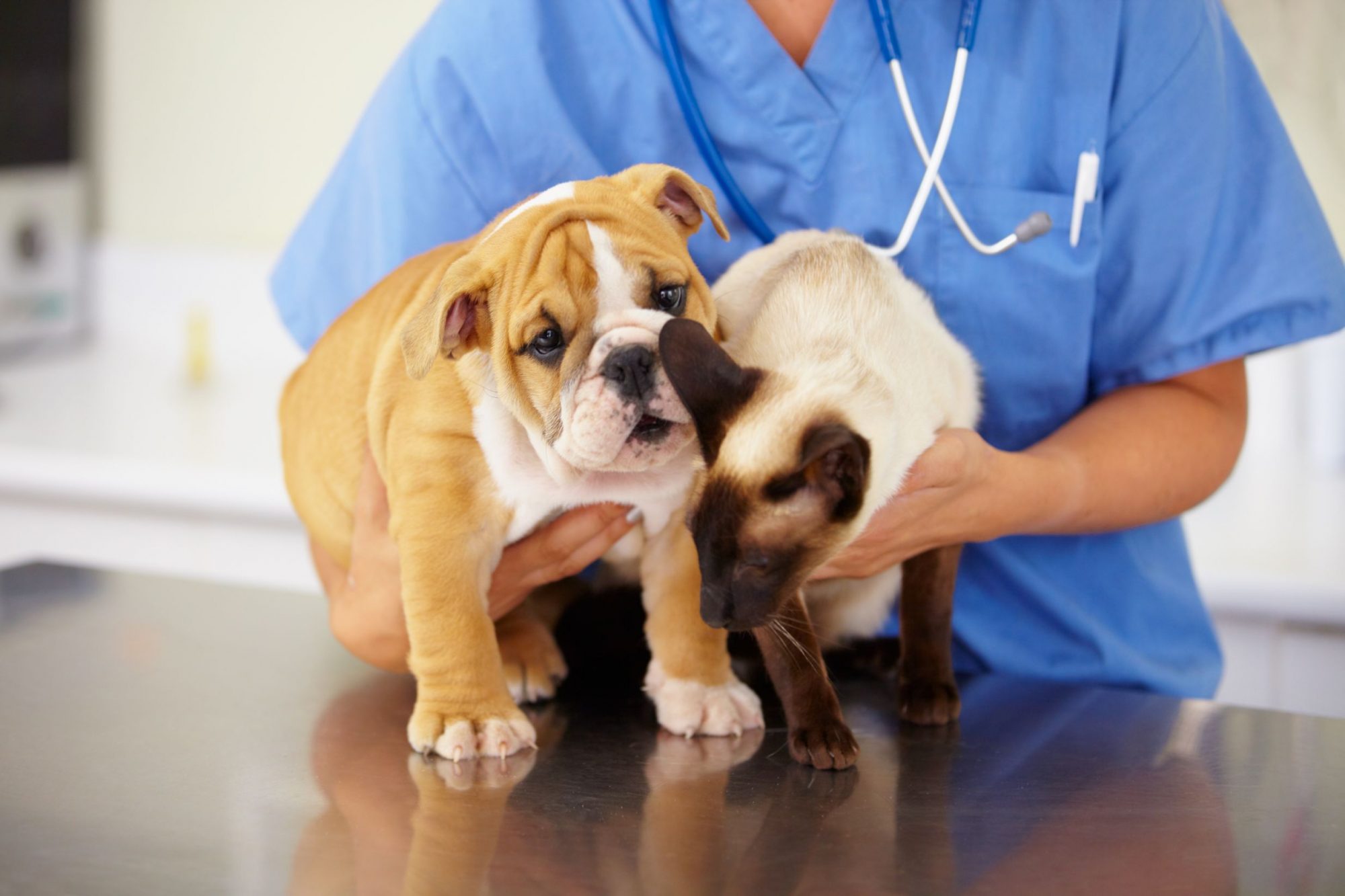 Yay! There's a new puppy or kitten at your house! Maybe multiple puppies or kittens are squirming about in your home. Unless you are a responsible breeder, these youngsters will need to be spayed or neutered soon enough, but when?
Continue…