Posts in Category: Fleas Ticks & Heartworm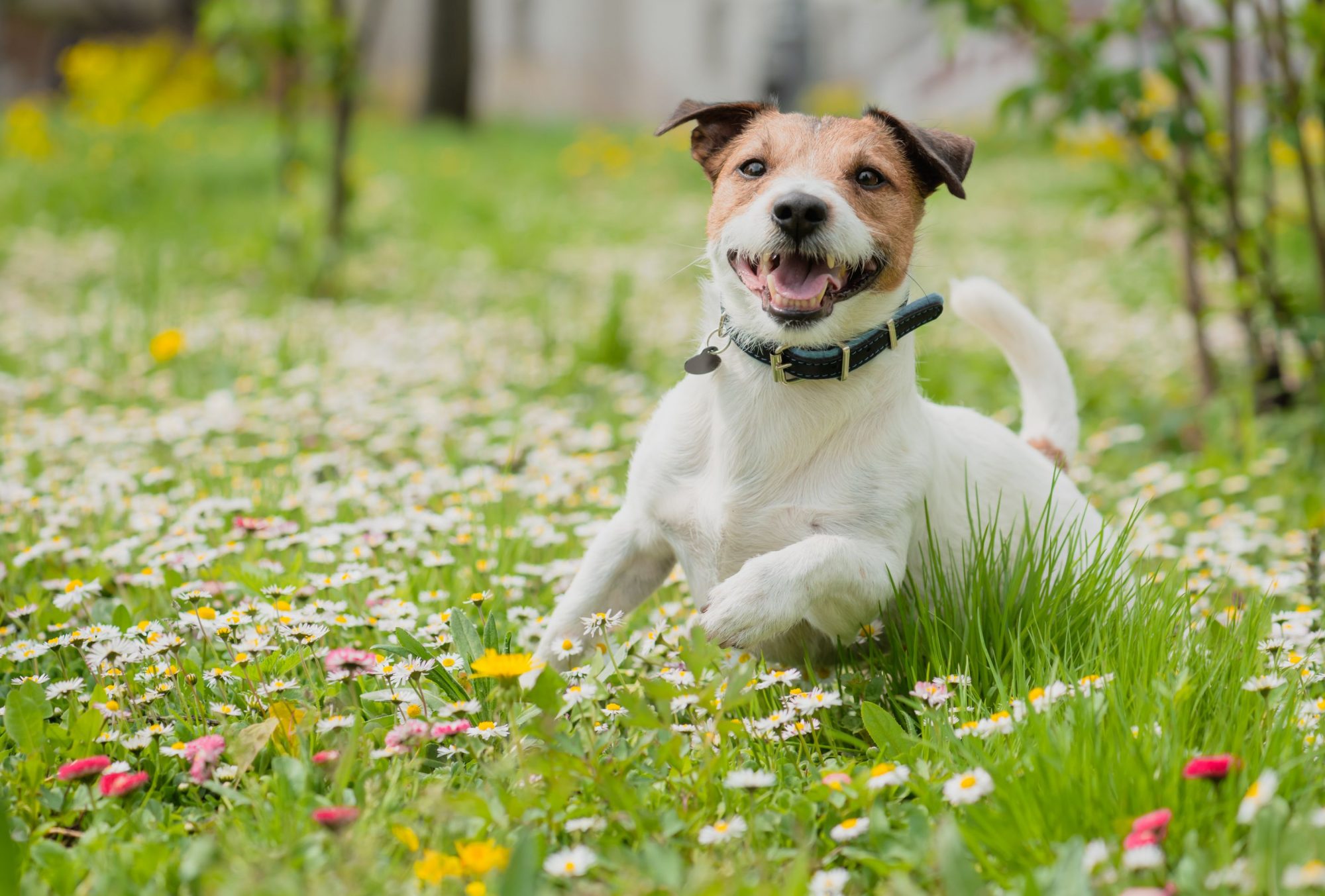 There are few moments worse than finding a tick on your pet's body. Who knows how long the tick has been feasting on their blood, and potentially spreading disease?
The best defense against tick bites in pets is to maintain their year-round parasite prevention medication. Avoiding obvious tick habitats is key, too, although sometimes ticks end up in unlikely places. Inspecting your pet's coat and skin every day is necessary, but do you know what to do if you ever find a tick feasting on them?
Continue…