Posts in Category: MarketPlace Veterinary Hospital News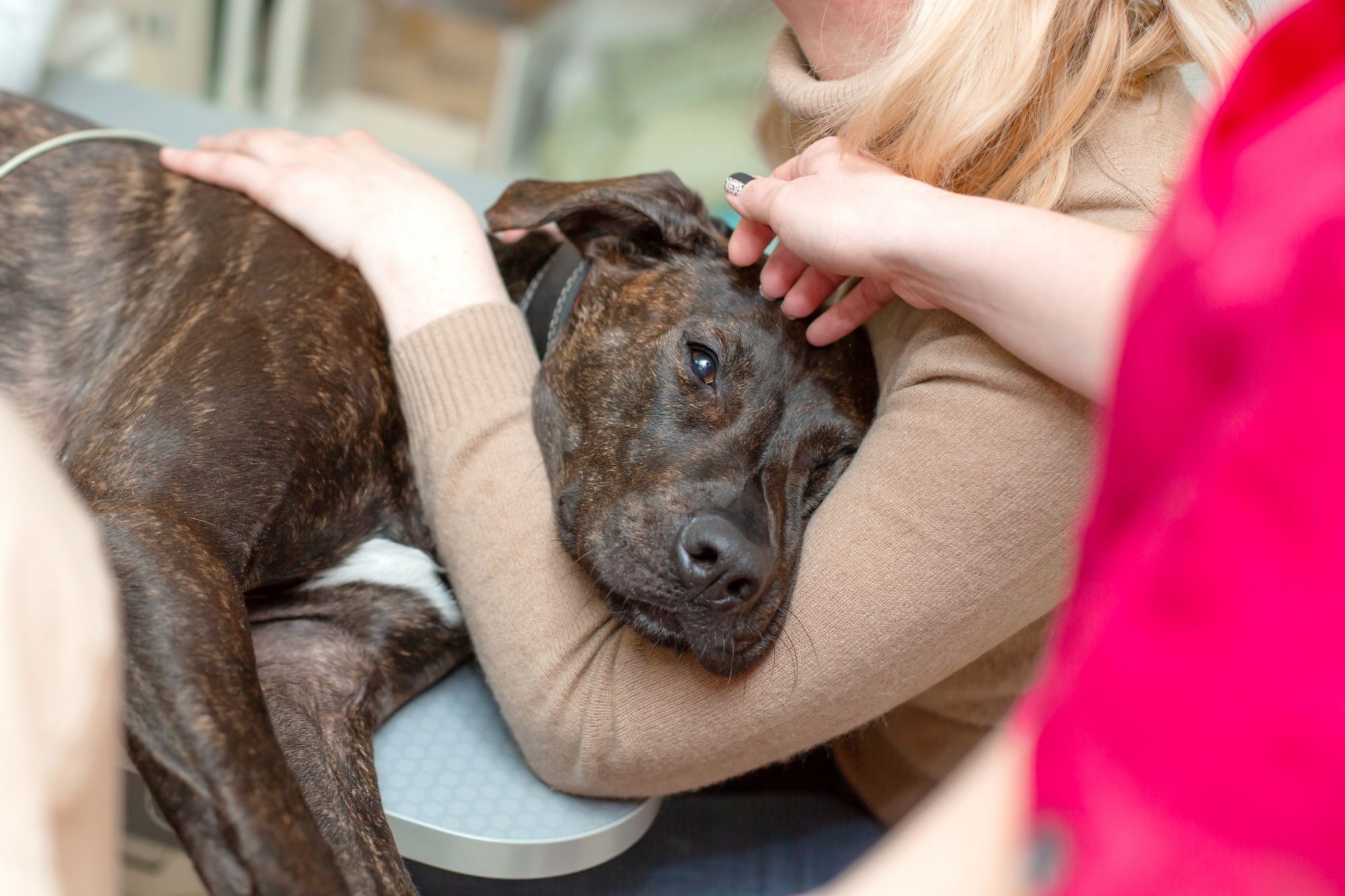 You know your pet better than anyone, and yet they still probably surprise you. Just when you think you've got them pegged, they do something (or opt-out of the expected behavior) that makes you wonder if all is well. When it comes to assessing how they feel physically, it can be anyone's guess. Because they are hardwired for self-preservation at all costs, the animals we share our lives with could be suffering needlessly. That's why it's imperative to know and be able to recognize the five common signs of pet illness never to ignore or dismiss.
Continue…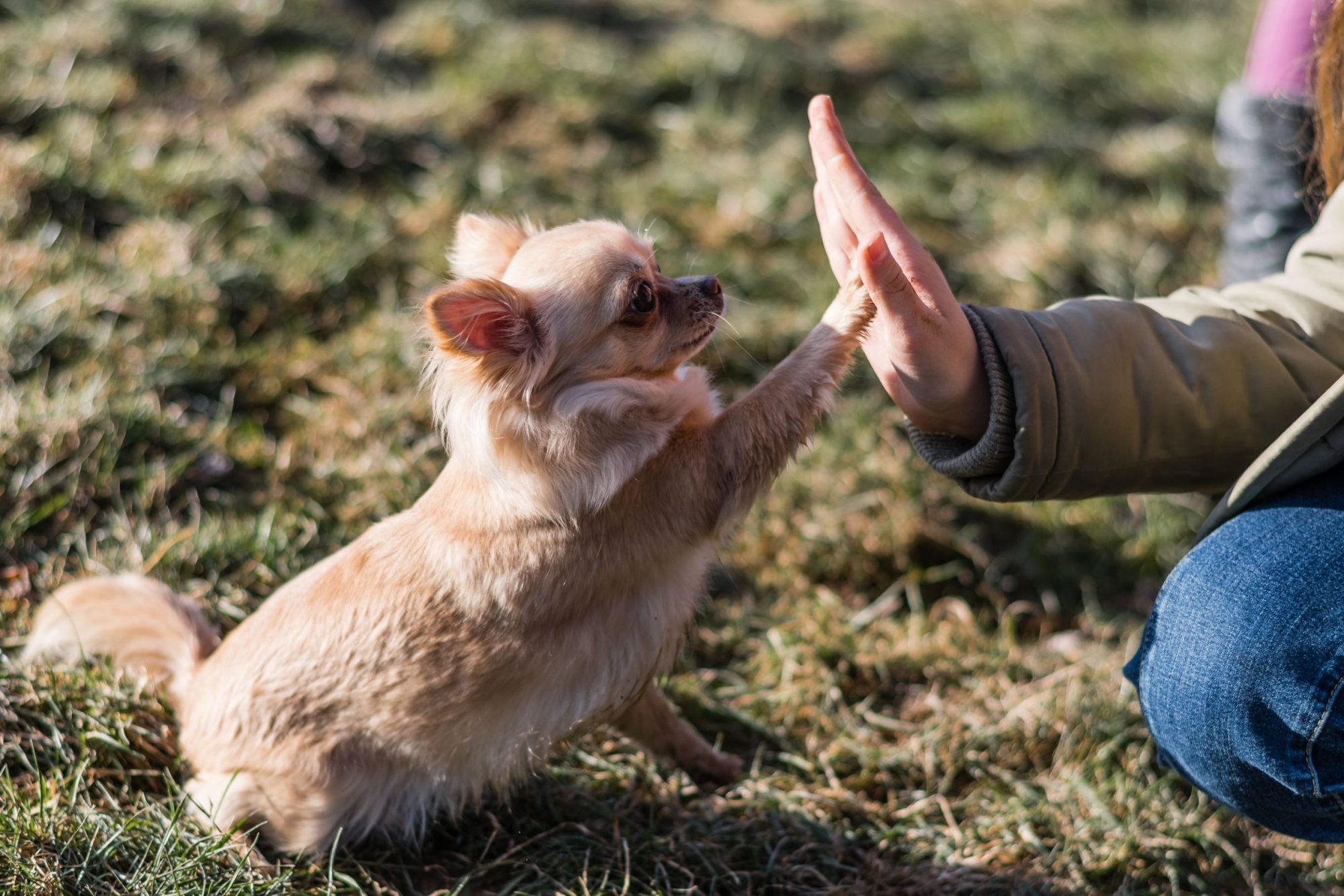 Your neighbor's well-behaved Weimaraner has set the bar high: he's calm, obedient, and walks in perfect lockstep with his owner. Meanwhile, your high-energy Labrador barks at insects, leaps at everyone he meets, and drags you down the sidewalk like you're his living, breathing pull-toy. We can help!
Continue…
At MarketPlace Veterinary Hospital, we want to help all our furry patients stay healthy and happy for their lifetimes. Our world has changed, and that change has affected most aspects of our daily lives, including our schedules. Veterinarians across the country are experiencing increased appointment requests, which makes it more difficult to get an appointment when you need one.
We know that sometimes you get in a hurry, or your plans change, and you forget to cancel your veterinary appointment. All of our pet patients would like to remind you that maybe they could use that unclaimed appointment, which is why it is so important to let us know if you cannot make it to a scheduled appointment time.
Continue…