Compassionate End-of-Life Pet Care
The loss of a beloved pet can be a tragic and overwhelming experience. At MarketPlace Veterinary Hospital, we understand that pets are beloved members of the family, which is why it is so difficult to say a final goodbye. We offer compassionate end-of-life pet care services to help you make the right decision when the time comes, and we will support you with empathy and kindness throughout the process.
---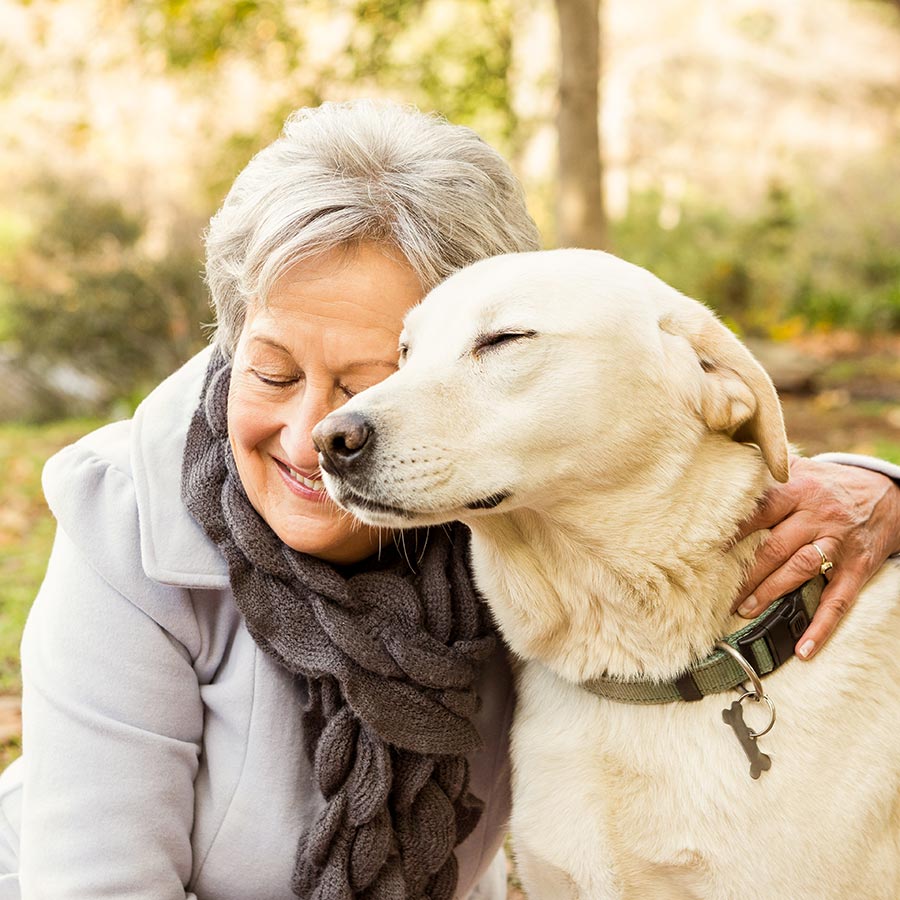 Empathetic Support
The MarketPlace Veterinary Hospital team provides personalized treatment and individualized care for all our pet friends throughout their lives. We are here to help you navigate the end-of-life process and offer thoughtful guidance on the next steps. We know that there is never a right time to say goodbye to your best friend, but we can help you decide how to move forward.
If your pet is experiencing chronic pain, or you have noticed significant changes in their behavior such as loss of appetite, reduced mobility, and/or extreme fatigue, please let us know as soon as possible. Our doctors offer sensitive support and specialized care focused on your pet's individual health and overall quality of life.
---
What to Expect
To ensure your privacy, we provide a quiet and calm space so you can spend as much time as you need with your pet. The doctor will perform a consultation to explain the euthanasia process and address any questions or concerns. An IV catheter is placed to administer a sedative that will help your pet feel relaxed, and the final injection enters through the vein. A peaceful ending typically occurs less than a minute after the injection.
We offer assistance with burial or cremation options for your pet through Koefran. For over 40 years, Koefran has provided compassionate care of remains and is a trusted resource for planning final arrangements for your cherished animal companion.
To learn more about our end-of-life care for pets, please call us today.