Veterinarians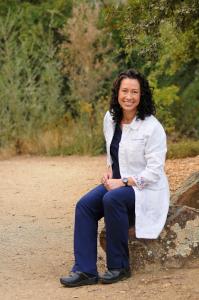 Dr. Christina Hoseit

DVM
Dr. Hoseit is a graduate of the Veterinary School at the University of California, Davis, focusing on small animal medicine. Prior to veterinary school, she received her undergraduate degree in Neurology, Physiology and Behavior from the University of California, Davis. Following graduation from veterinary school, Dr. Hoseit completed a one year rotating internship in small animal medicine and surgery at the VCA Sacramento Veterinary Referral Center. Dr. Hoseit's special interests center around internal medicine, ophthalmology and emergency medicine. Outside of veterinary medicine, she spends time outdoors - skiing, hiking and spending time with her friends, family, and her shepherd dog, Raven.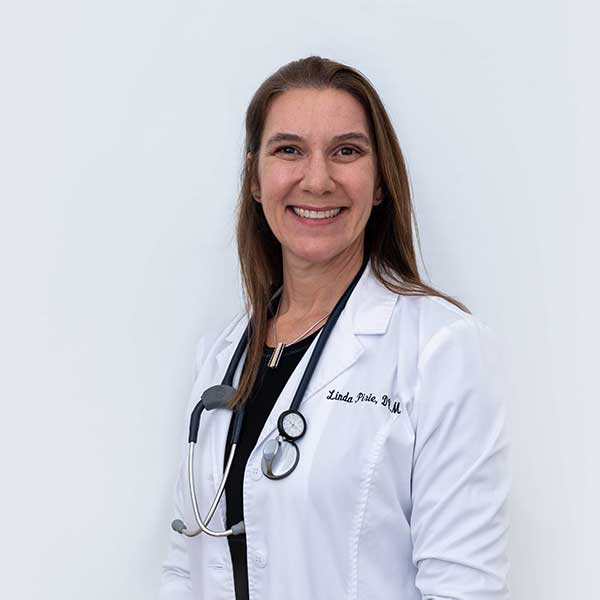 Dr. Linda Pirie

DVM
Dr. Pirie graduated from US Davis School of Veterinary Medicine in 2010. Dr. Pirie was a preschool teacher before deciding to return to school to become a veterinarian. After school she spent time traveling around the country to diversify her animal knowledge and experience. She has lived in Texas, Idaho, Illinois, Indiana, Wisconsin, and California. Though companion animals are her main focus, she has experience working with wildlife, farm animals, food animals, aquatics, and exotics. Dr. Pirie's special areas of interest are surgery and fostering the human animal bond. She is a member of the North Valle Animal Disaster Group as a disaster healthcare volunteer.
In her down time Dr. Pirie enjoys traveling, touring on her motorcycle and spending time outdoors. Current pets include a salt water tank full of fish and other critters.
Dr. Nicole Grevers

DVM
Dr. Grevers is a small animal veterinarian who graduated from Kansas State University College of Veterinary Medicine. She is originally from Chicago, Illinois but has also lived in South Carolina and Kansas before moving out to beautiful California! Dr. Grevers special interests include internal medicine, behavior, and surgery. In her free time she enjoys riding her motorcycle and experiencing all the adventure that northern California has to offer! She is currently owned and managed by her 4 cats.