Posts in Category: Puppies & Kittens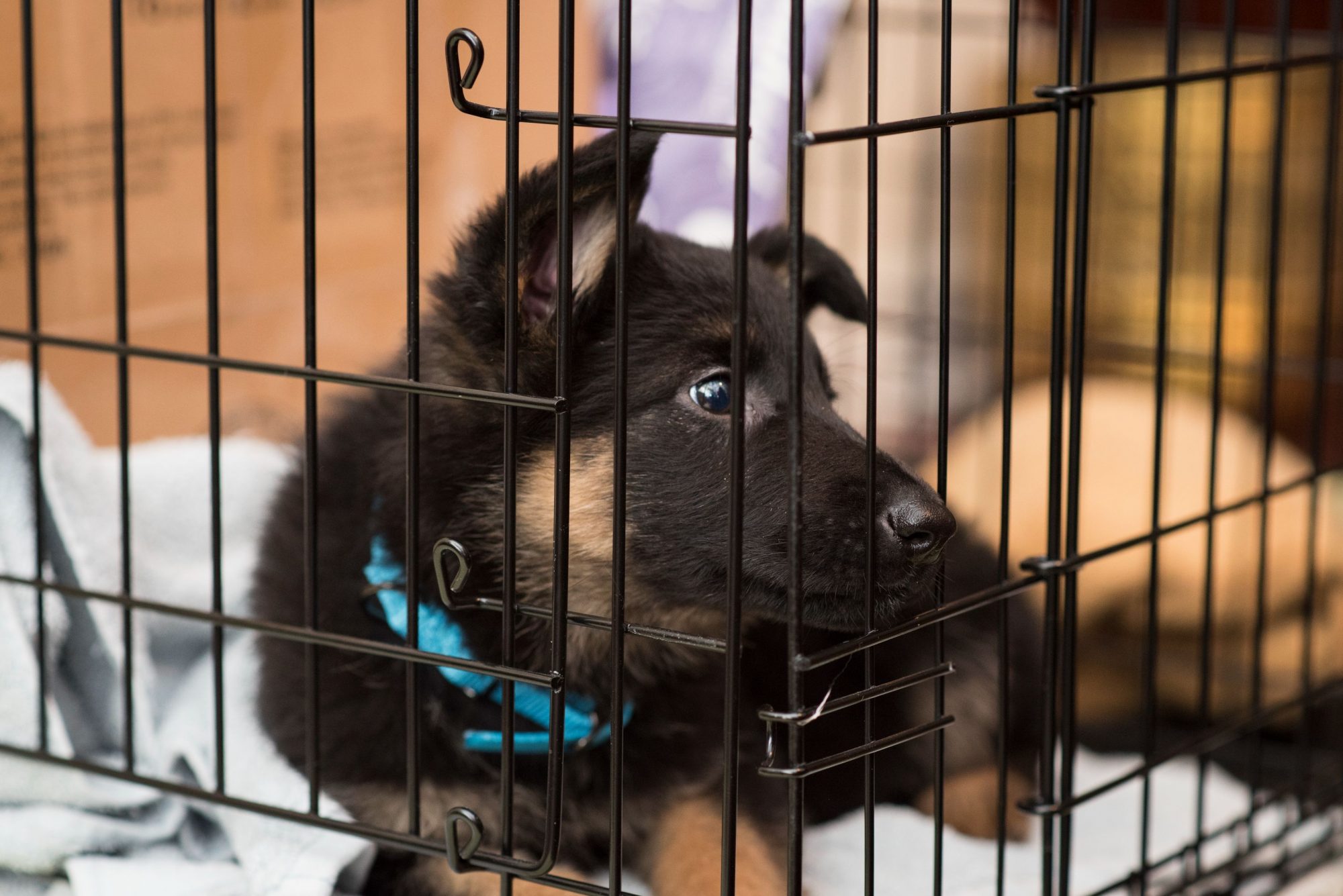 Are you looking for a new best friend? Dogs offer companionship and can even give your health and happiness a boost.
And if you work 9-5? Dogs are adaptable and resilient, and the right dog can be a perfect pet for single people with busy schedules—even those who work eight hours a day.
Here are some tips on how to keep your dog healthy while juggling work commitments.
Continue…