Posts in Category: Puppies & Kittens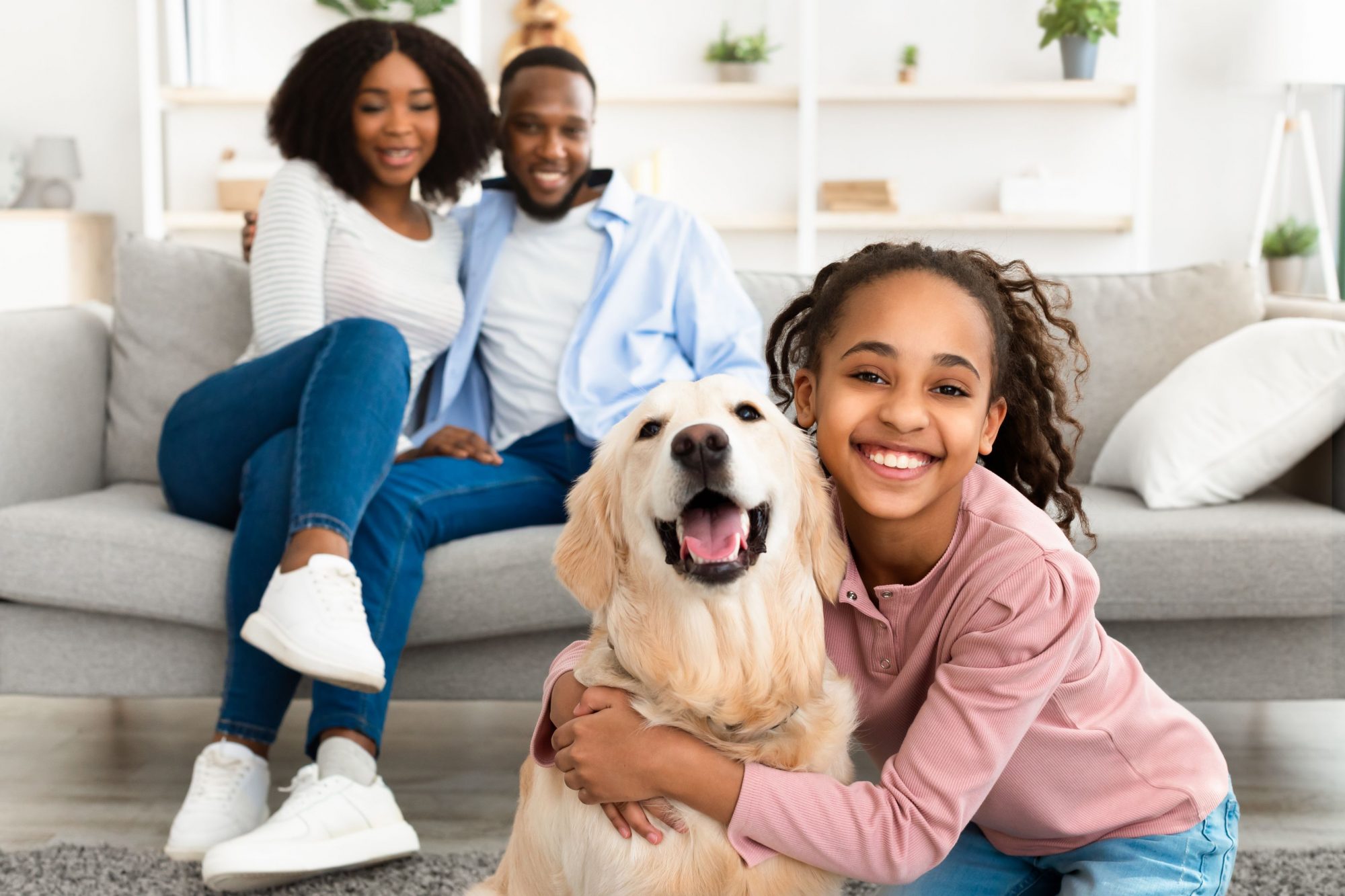 Caring for a pet is a rewarding experience that teaches children responsibility, empathy, and compassion. When choosing your child's first pet, careful consideration should be given to the amount and type of care the pet will require, and the ability of your child (and the rest of the family) to provide it.
The pet experts at Marketplace Veterinary Hospital have put together some tips to guide you and your child toward finding the perfect pet.
Continue…