Posts Tagged: pet activities
If the idea of snuggling with your pet for an entire afternoon sounds charming and restorative, you're not alone. Most of us really enjoy, and even depend on, close time with our pets. The human-animal bond really shows up when you're entwined on the couch for a Netflix bender. But the same benefits are equally present when exercising with your pet. When you prioritize pet exercise, you're doing everyone a favor. And we're pretty sure that Netflix is even more rewarding after some quality workout time.
Continue…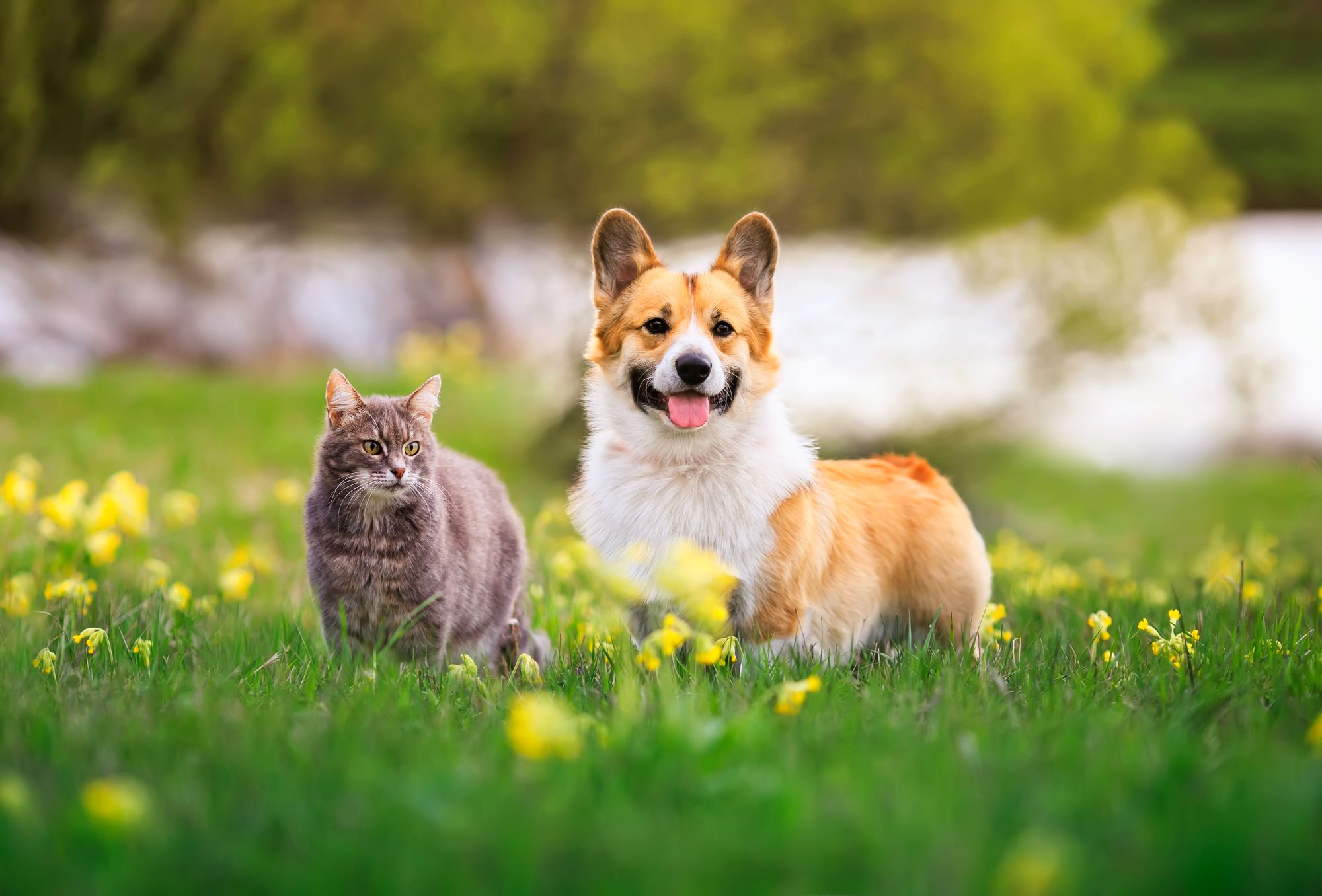 All pets require and benefit from daily exercise, but the routine can go from fun to humdrum in no time flat if you are always doing the same activities. With our favorite games to play with your pet, you can enrich their mental and physical well-being and yours as well!
Continue…