'Tis the Season for Holiday Pet Safety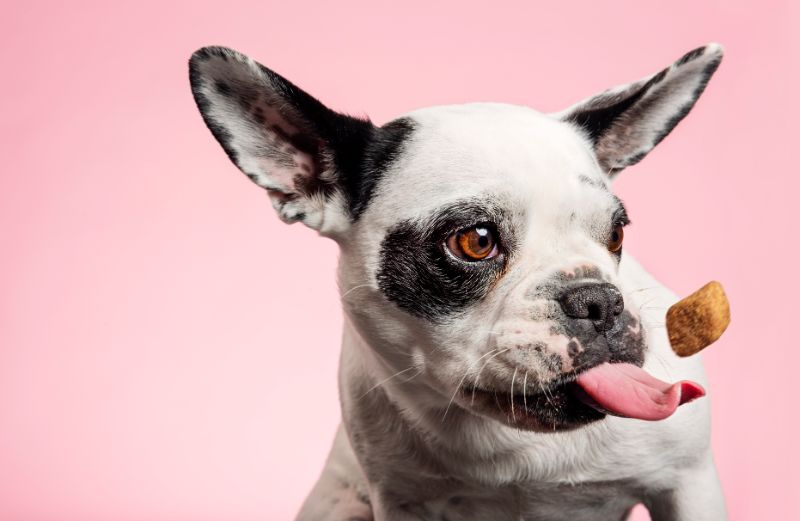 The holiday season has officially arrived, a fact that has most Americans busily shopping, prepping, and decking the halls. Regardless of how you're choosing to celebrate the winter holidays this year, your pets are sure to be included in the seasonal fun. 
Keeping the season merry and bright for your furry friends means keeping an eye on holiday pet safety, and your friends at Marketplace Veterinary Hospital are here to help!
Holiday Decor Dilemmas
Decorations are important parts of any holiday celebration, but many of our beloved, traditional decor poses a risk to pet safety. Here's what to watch out for:
Christmas trees – Should be anchored to the wall if you have curious pets or climbers. Don't allow pets to drink Christmas tree water, as it may contain the toxic chemicals most trees are treated with.
Tinsel and ribbon – Are irresistible to some pets (meow) and can cause intestinal obstruction if ingested.
Lit candles – Can cause singed tails and whiskers at best, a house fire at worst. Always supervise pets around candles or choose battery operated candles instead.
Ornaments and breakables – Broken glass can cause lacerations to the face, paws, or inside the mouth. Ornament hooks can get caught on the skin and even the eyelids.
Stings of lights – Pose risks of strangulation and electrocution if chewed.
Holiday plants – Certain seasonal plants, such as holly, mistletoe, or poinsettia, can be toxic if ingested. For a more detailed list check out the ASPCA's website.
Food Foibles
Many traditional holiday foods are toxic for pets, such as alcohol, chocolate, onions/garlic, raisins, and macadamia nuts. Turkey, ham, brisket, baked goods, and other rich foods aren't necessarily toxic, but can cause GI upset in pets or a dangerous inflammatory condition called pancreatitis. Yeasted bread dough can also be rough on the intestinal tract, as the yeast may cause the dough to expand inside the stomach.
Having Fun with Holiday Pet Safety
Fortunately there are no shortage of fun and safe ways to include your four-legged family members in your holiday celebrations. Try some of the following fun ideas:
Take family holiday photos with your pet.
Put up a stocking for your pet and fill it with healthy goodies like a pet toothbrush, catnip mice, or a new Kong.
Walk the neighborhood in the evenings together to look at holiday lights. Try out different neighborhoods to switch things up.
Head to the mountains for a snowy hike (be sure to bundle up and bring towels to dry your pet when you're done).
When holiday pet safety is a priority, everyone wins! Contact our team for more information, or to set up an appointment for your pet.