Pet 911: Do You Know How to Recognize a Veterinary Emergency?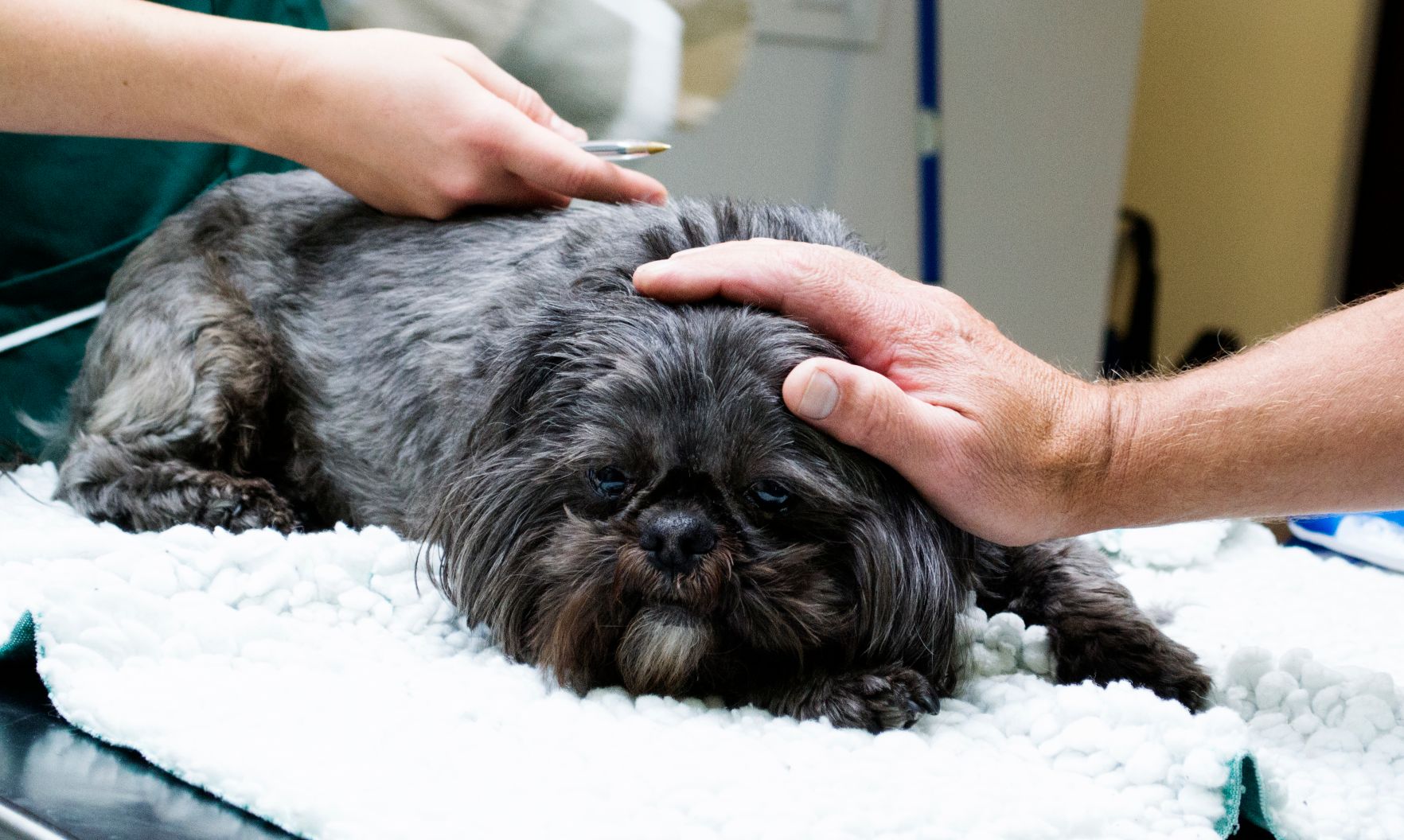 There are many unavoidable truths to life, and one is that almost everyone we know will experience some form of a medical emergency. This is also true of our pets.
It's understandable to not want to focus on such a distressing topic, but when your pet gets hurt or falls ill, it is crucial to be prepared. Knowing how to discern whether or not it is a veterinary emergency is key to a better prognosis and recovery.
The team at MarketPlace Veterinary Hospital is here to explain pet emergencies and what you can do to help your pet.
What Constitutes a Veterinary Emergency?
You would think that any emergency with your pet would be recognizable, even a no brainer, right? While there are definite signs of certain emergencies, such as if your pet got hit by a vehicle, other signs can be more subtle.
Here are some common reasons for an urgent trip to your veterinary hospital.
Struck by a vehicle
Bitten or attacked by another animal, wild or domestic
Sustained a fracture or other break
Bleeding that won't stop
Ingestion of poisonous or toxic substance
Difficulty birthing, prolonged time between kittens/puppies
Falling from a great height
Electrocution
Hypo- or hyperthermia
Seizures
These are some of the more obvious emergencies, but there are other symptoms that should not be overlooked, such as:
Straining to urinate/defecate
Repeat vomiting/diarrhea
Labored breathing
Swollen abdomen
Lameness or limping
Excessive vocalization
Sudden lethargy
No longer eating or drinking
You may also just pick up on the fact that your pet just isn't themself, somehow. Have they been hiding or suddenly clingy? Do they seem uncomfortable, even when they are trying to nap? Are they restless or disoriented? These changes in your pet should be noted and investigated by having your pet examined.
Be Prepared for a Pet Emergency
It's smart to be prepared in advance for a pet emergency by knowing the signs of a possible urgent situation with your pet's health. Make sure you have a contact list of your veterinarian's after-hours information, as well as pet emergency hospitals in the region. Learn more about Pet First Aid by reviewing the American Red Cross' site for pet owners and download their complimentary Pet First Aid app.
Purchase a pet-specific First Aid Kit and keep it somewhere easily accessible. You can also create your own kit using the AVMA's online guidelines for what to include. If you have any questions about how to recognize a veterinary emergency or to make an appointment for your pet pal, please contact us.