Posts Tagged: Puppy Training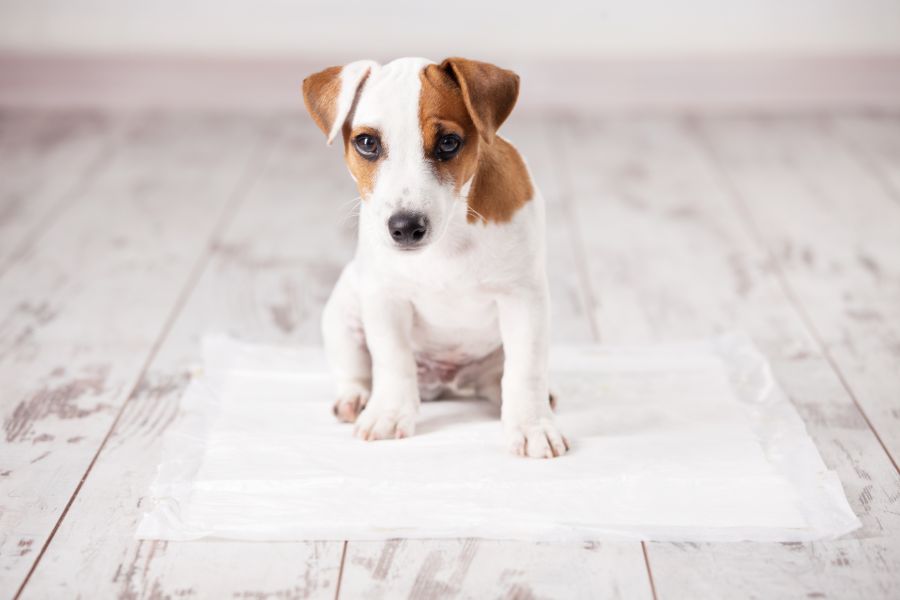 Teaching a new puppy or adult dog the ropes when it comes to basic commands, the rules of the home, and of course housetraining, are all keys in raising a well adjusted dog. Training dogs also requires repetition and consistency to establish those basic training needs for life.
The team at MarketPlace Veterinary Hospital is here to give you some simple suggestions to successfully house training dogs. Let's get started!
Continue…