Get to Know Our Comprehensive Pet Wellness Plans At MarketPlace Vet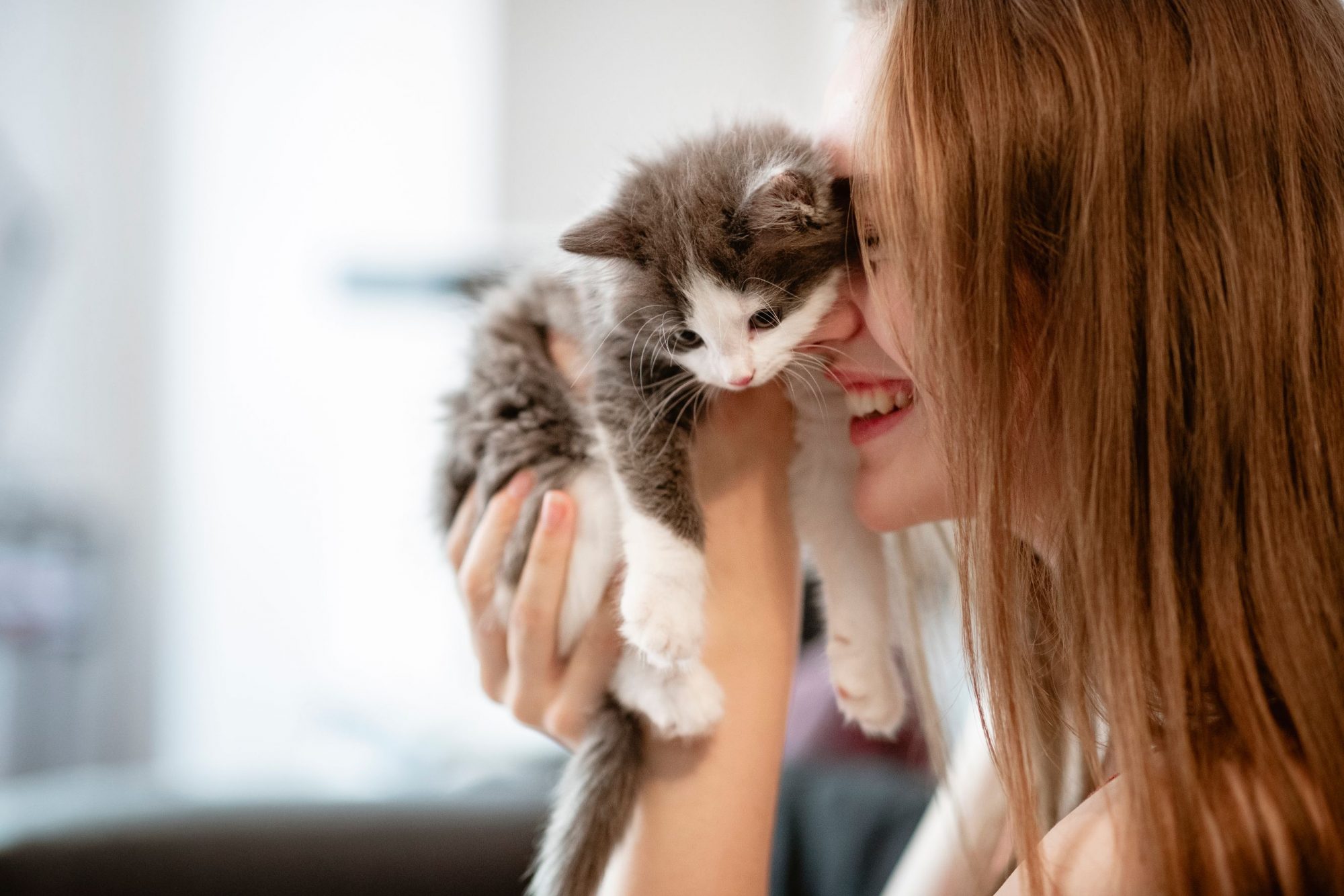 Wellness care is the foundation of a lifelong of health and well-being for your pet. It encompasses a range of routine care such as examinations, vaccinations, spay/neuter surgeries, and much more. Preventive care helps to catch disease or problems early to prevent them from becoming serious and focuses on the complete health of your pet.
Since we are all about wellness at MarketPlace Veterinary Hospital, we offer affordable and comprehensive wellness plans for cats and dogs. This is why we want to spotlight them, so you and your pet can take advantage of these great plans.
Puppy And Kitten Preventive Care
Starting your young pet on the right paw to excellent health means getting them enrolled in a comprehensive wellness plan. These plans are a good choice for those who want to maintain their pet's health needs while looking at cost effective care. Since furry youngsters need many more vaccines and procedures to get started on the path to good health, this package will keep things affordable while giving your kitten or puppy optimal health checks at this pivotal time in their development.
Puppy and Kitten Wellness Plans include:
3 preventive care examinations
Unlimited discounted copay thereafter
Microchip placement
Spay or neuter surgery
Core vaccinations including boosters
Nail trims
Intestinal parasite screening
Deworming
Heartworm, FIV, and leukemia screening
And more…
Dog And Cat Wellness Packages
During your pet's adult years and into the senior stage of life, preventive care is every bit as important. In fact, as they age they may require additional examinations and diagnostic testing.
It's also important to look at lifestyle factors like nutrition, exercise, and weight management as your four-legged friend ages.
Our Adult Cat and Dog Wellness Packages include:
Biannual wellness examinations
Discounted additional items
Core booster vaccines
Intestinal parasite screening
Blood parasite screening
Annual lab work
And additional services
Learn More About Our Pet Wellness Plans
Preventive care is the best gift you can give your pet. Starting them off on a wellness care plan that is personalized to your pet's needs will go a long way in promoting a longer, more vibrant life.
If you would like more information on our comprehensive and affordable pet wellness plans, please call (916) 939‑1705. We welcome your questions and look forward to seeing you and your bestie soon.