Prepared for the Unexpected: Is Pet Insurance Right for You?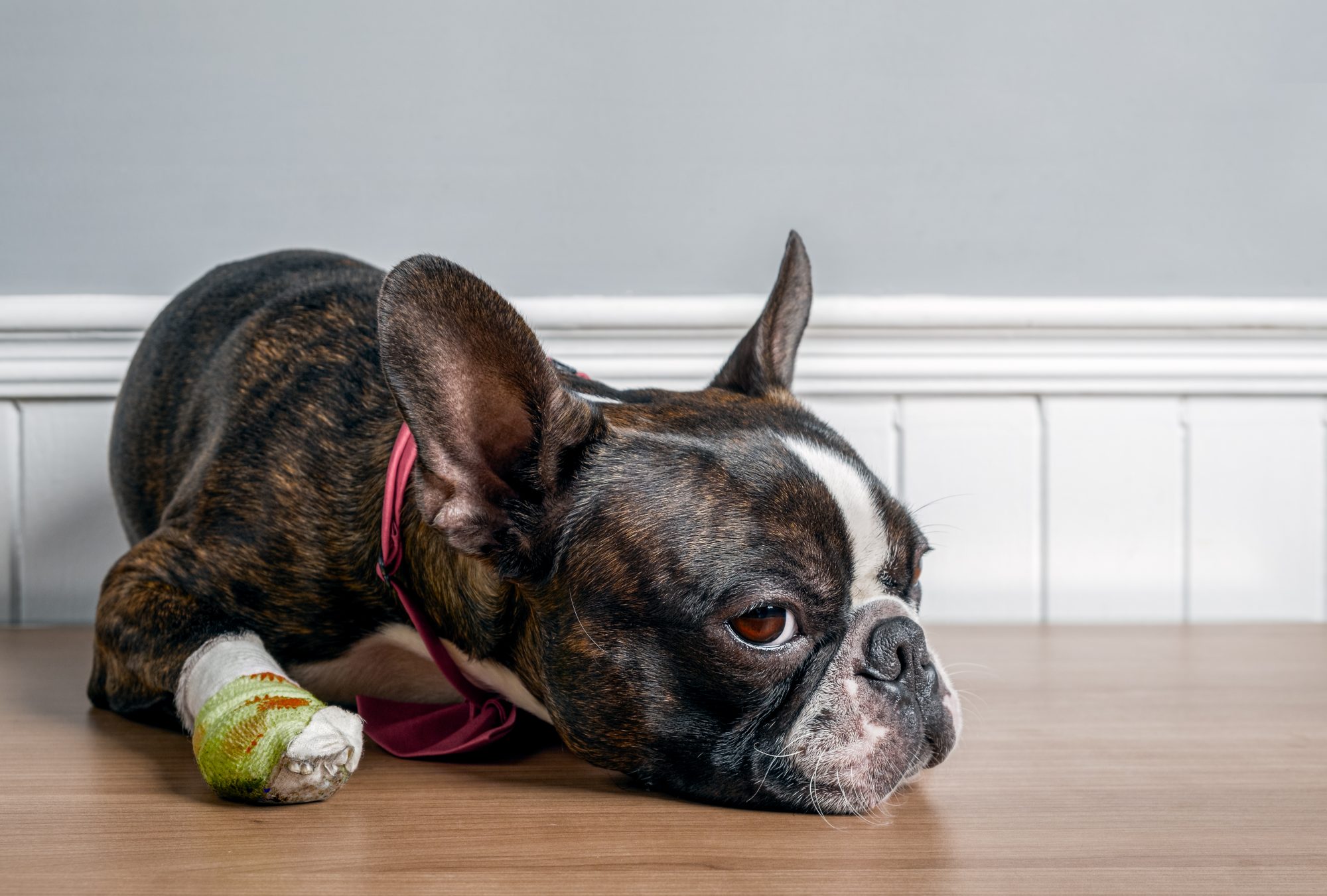 Having a pet insurance policy is one of the best ways you can cover unexpected veterinary experiences. Most pets experience an illness or emergency in their lifetime that cannot be anticipated. Having pet insurance can save you the heartbreaking decision of whether or not to pursue a life-saving surgery or treatment that otherwise is not in your budget.
But choosing a pet insurance policy is something not to be rash about. Doing research and asking a lot of questions can inform you on the right policy for your furry friend. The team at MarketPlace Veterinary Hospital is here with some insight on pet insurance and all of the aspects to consider to find the right option for you.
How Does Pet Insurance Help?
Pet insurance is used almost exclusively for veterinary expenses you cannot expect, such as an emergency like poisoning, or treating a sudden contagious illness. Injuries and illnesses, such as canine flu, are common among pets, so insurance can make a big difference in getting your pet diagnosed and treated sooner rather than later.
In many cases, cancer treatment, new and emerging procedures, and some chronic conditions will be covered. The key is to shop around and do a thorough pros and cons list for each provider.
The majority of providers reimburse you afterward instead of covering the cost in office. Not all of the cost is covered, but you can expect a good percentage of the total to be reimbursed, up to 90%. These insurance reimbursement percentages vary per each provider, so make a point to get the details on how you will be paid for out-of-pocket expenses.
What Most Insurance Plans Don't Cover
Pet insurance isn't all-encompassing when it comes to routine care, like physical examinations. Here are a few procedures that are typically not covered by pet insurance providers:
Wellness Care
This includes things like vaccinations, parasite prevention, microchipping, spay/neuter surgery, and other standard wellness needs. Puppies and kittens require more vaccines and the basics of getting the foundational veterinary needs met, like spay/neuter surgery. Over time, your out-of-pocket expenses for annual wellness care will decrease, since an adult doesn't need spay/neuter and extra booster vaccines. You could also consider one of our wellness plans to help cut costs a bit with these initial visits.
Dental Cleaning
Pets over the age of 3 need regular dental cleanings to ensure healthy teeth and gums. You can minimize the amount of dental work your pet needs by starting your pet early on a regular tooth brushing schedule.
Cosmetic Procedures
Tail docking, ear clipping, tattoos, and other physical alterations are not covered by most insurers.
Pre-existing Conditions
Unfortunately, pre-existing conditions are not covered by pet insurance. This is why getting a young pet enrolled is your best option, when they are healthy and haven't developed any conditions related to aging. 
Some Question To Ask Before Choosing A Provider
There are exceptional benefits to having a pet insurance plan to protect your pet in the event of an emergency. Knowing that you don't have to decide between treatment or financial loss can give you peace of mind and assurance that your best friend will get necessary care. Some questions to ask yourself, when researching providers include:
How many pets will I need to be on a policy?
What premiums can I afford?
What is the total cost per year?
What does the policy cover?
Are there any restrictions with genetic conditions, breed, age, etc?
Don't be shy about asking several questions and reading the fine print. This will save you hassle down the line and ensure you are paying for what you want.
At MarketPlace Veterinary Hospital we have had great feedback and experience with Trupanion Medical Insurance for Pets. We are more than happy to discuss with you various options in planning for any emergency for your pet and an overview of how Trupanion works here at our clinic.
If you have any questions about your pet's care or to schedule an appointment, please contact us.