Posts Tagged: preventive care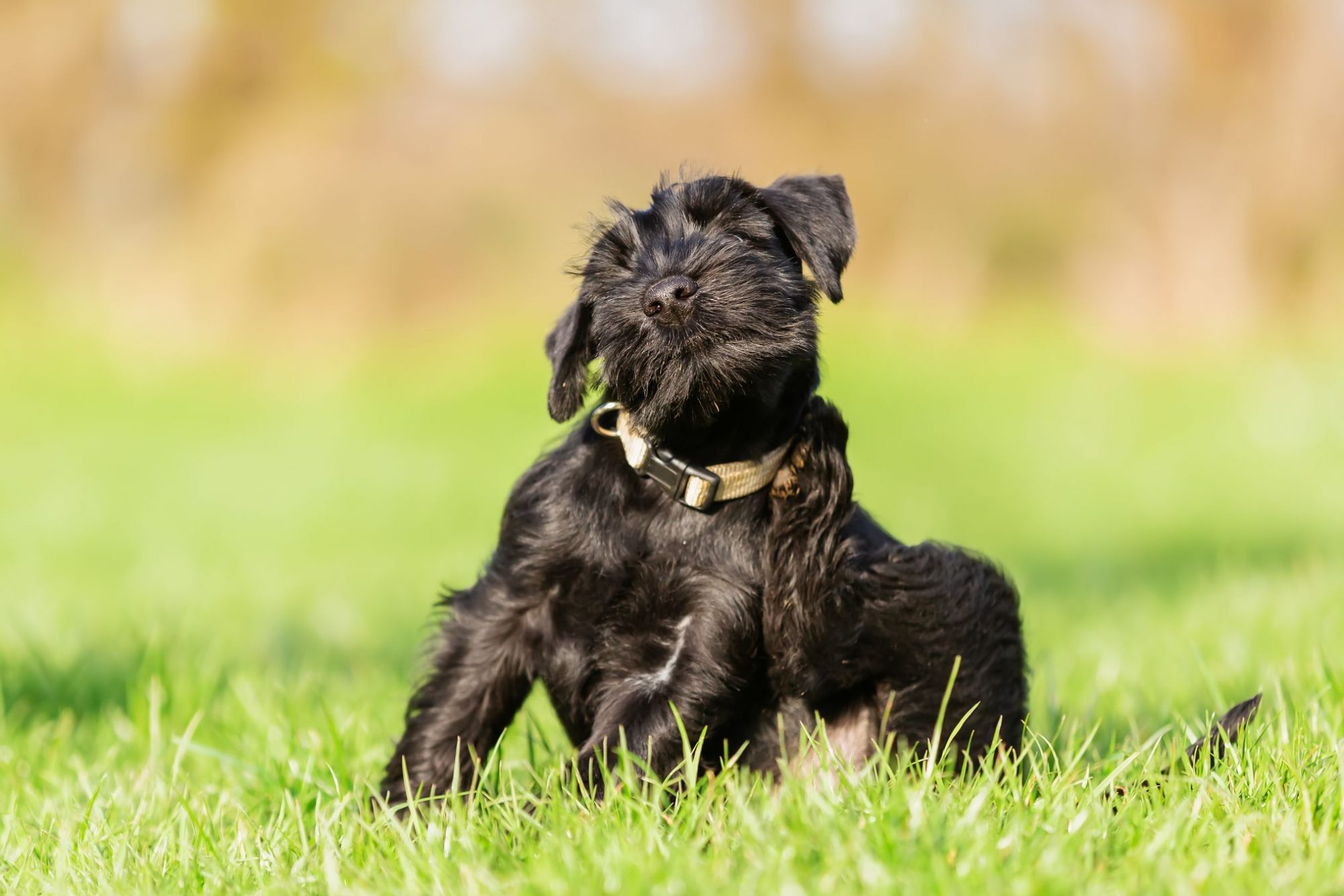 It used to be that animals received veterinary care only when sick or injured. Perhaps unsurprisingly, pet mortality rates were much higher than they are today. Modern pet ownership hinges on staying in front of health problems related to age, breed, and lifestyle. Routine pet wellness exams coupled with preventive practices are extremely effective at keeping animals safe, healthy, and happy for many years. MarketPlace Veterinary Hospital wants to help build a strong foundation for your best friend so they can live with you for as long as possible.
Continue…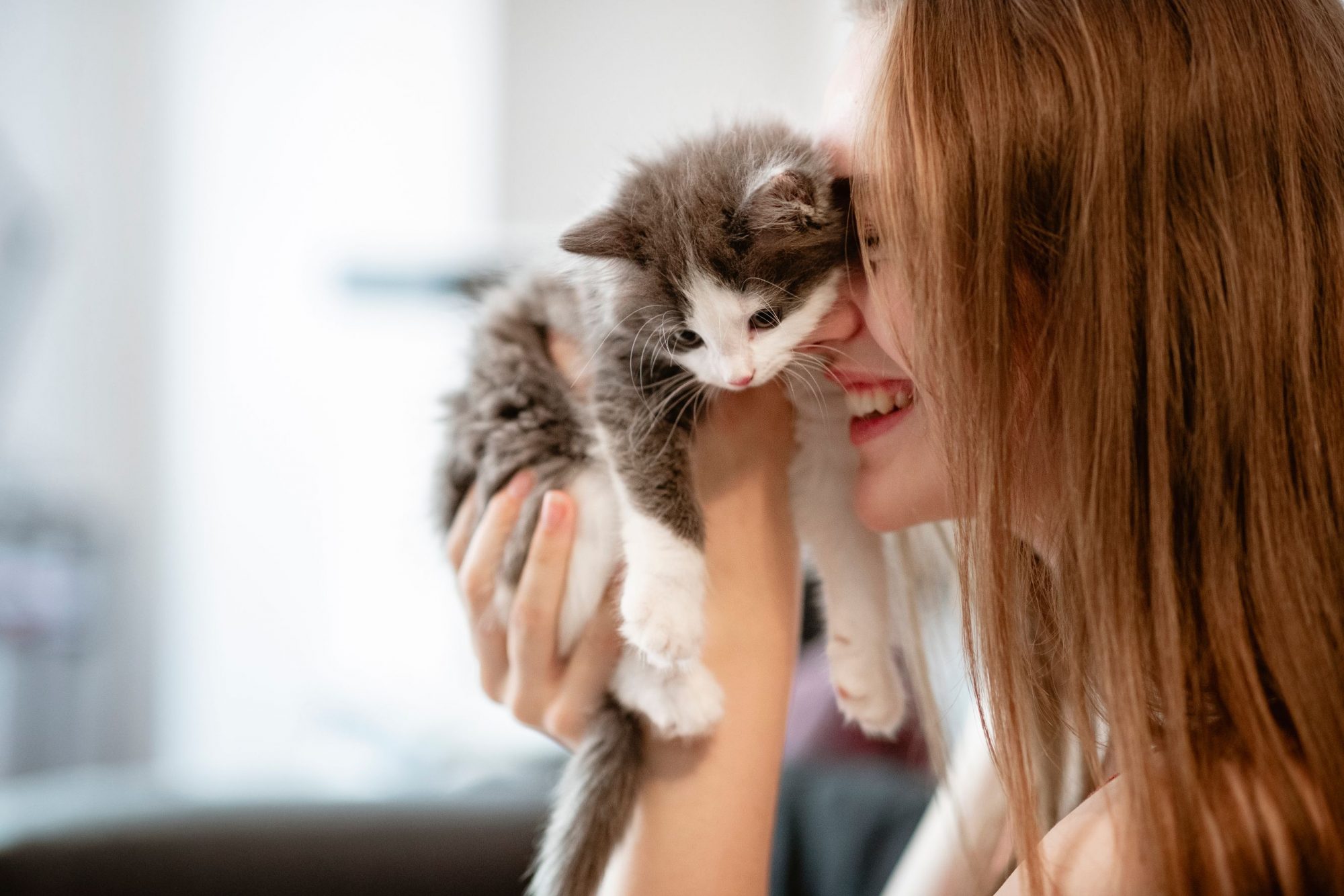 Wellness care is the foundation of a lifelong of health and well-being for your pet. It encopmasses a range of routine care such as examinations, vaccinations, spay/neuter surgeries, and much more. Preventive care helps to catch disease or problems early to prevent them from becoming serious and focuses on the complete health of your pet.
Since we are all about wellness at MarketPlace Veterinary Hospital, we offer affordable and comprehensive wellness plans for cats and dogs. This is why we want to spotlight them, so you and your pet can take advantage of these great plans.
Continue…