Posts Tagged: arthritis in pets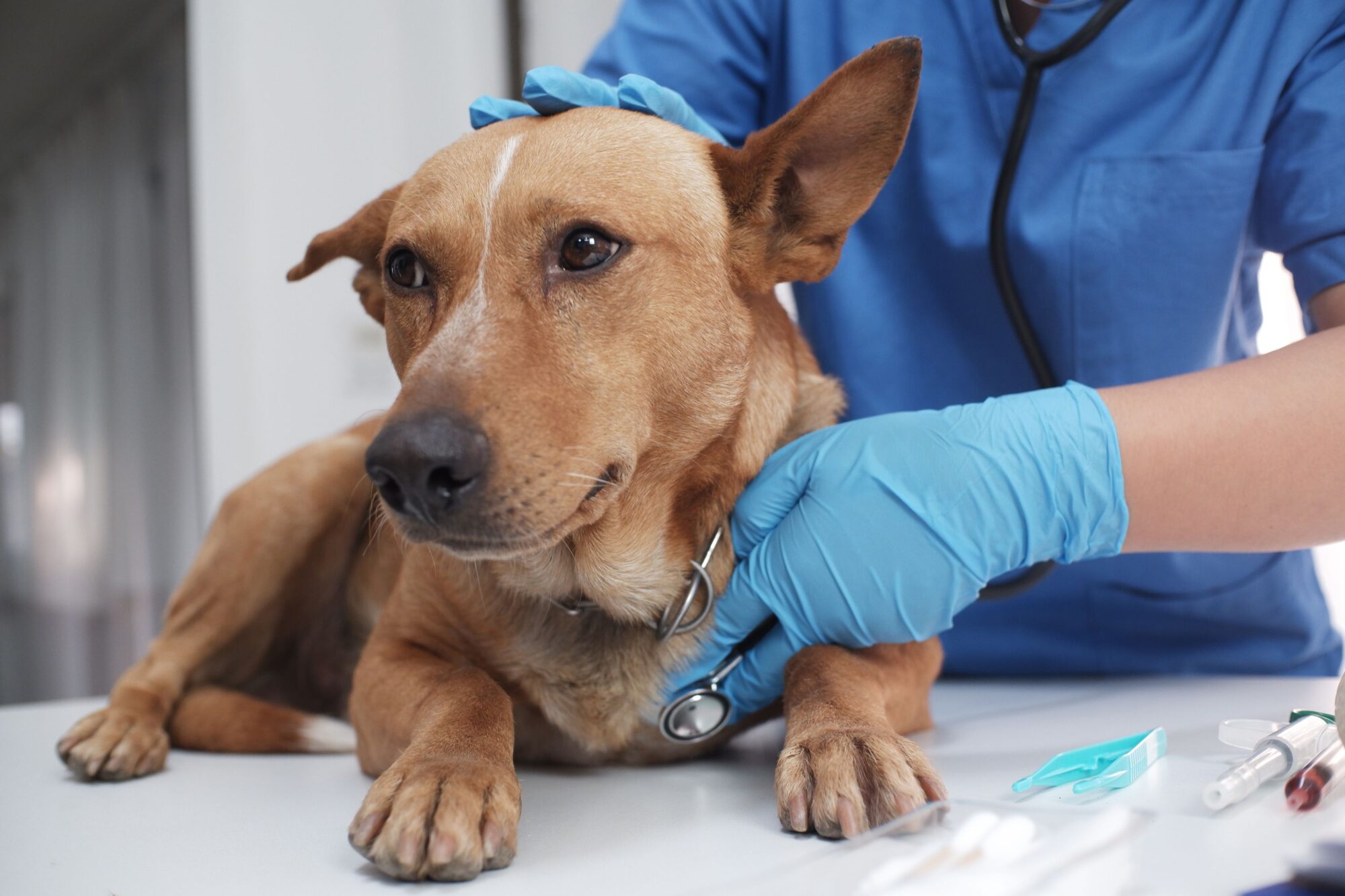 When your pup or kitty struggles with chronic pet illnesses, you probably want to do everything you can to make them feel comfortable. But managing chronic pet illnesses can be tough. Our team at MarketPlace Veterinary Hospital is here to provide veterinary care for chronic diseases like arthritis and diabetes in pets. We'd like to offer some tips to help you understand and manage these conditions.
Continue…
If your dog is taking his walks a bit slower these days or having a hard time navigating the stairs, he could be experiencing arthritis in his hips, legs, or back. Senior dogs and those who are overweight are particularly prone to developing arthritic joints, as are some larger breeds, such as labrador retrievers, golden retrievers, and German shepherds.
Continue…