Posts Tagged: calming techniques for pets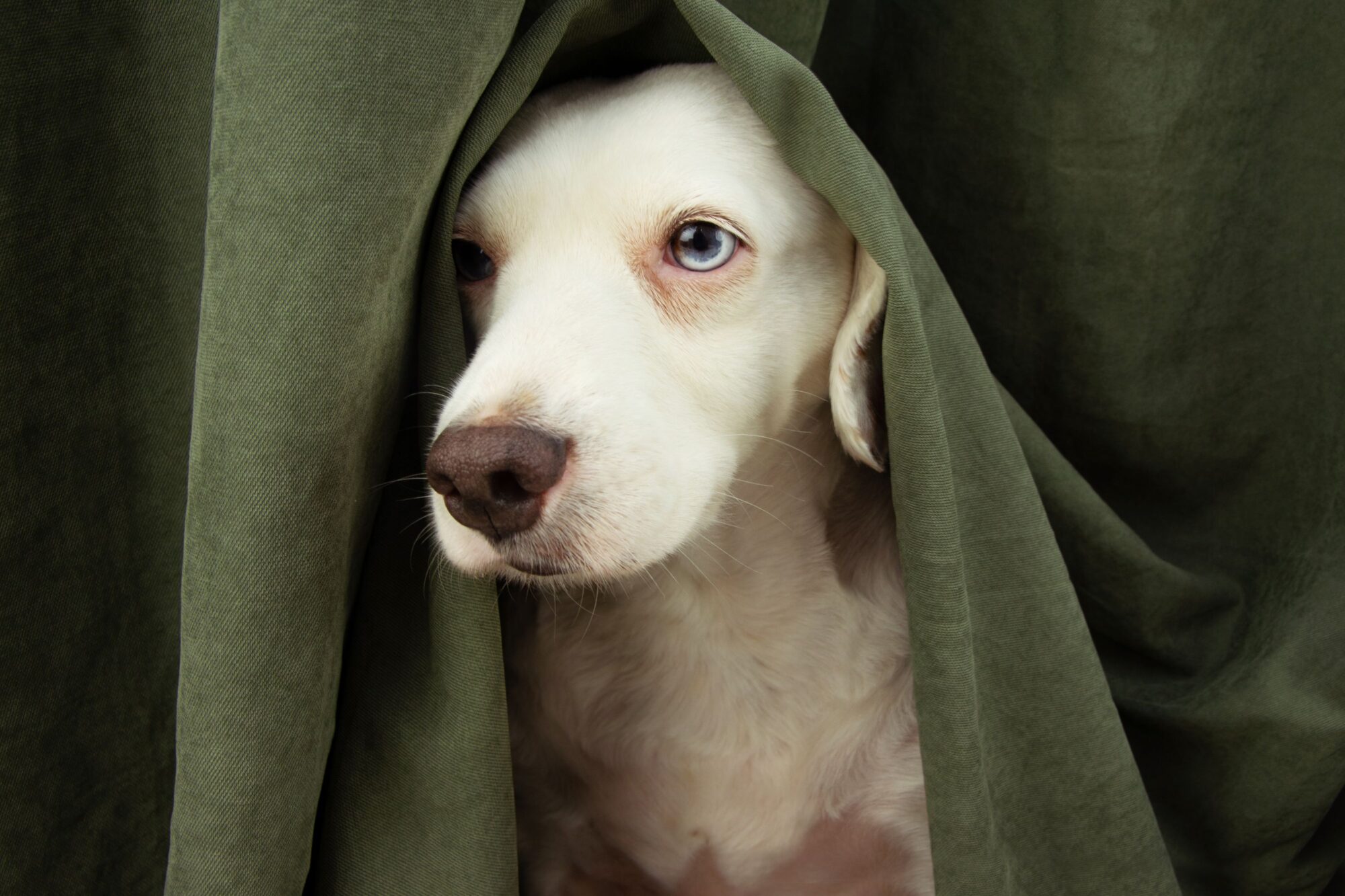 Firework season can be hard for our furry family members. Imagine being a cat or dog and being rudely awakened by a loud bang, pop, and fizz, over and over again, all night long. Your pet can't make the connection between these scary sounds and the strange colors in the sky. In their eyes, each unfamiliar noise is cause for concern.
Local firework regulations don't allow any fireworks in El Dorado County. But some organizations can apply for firework display licenses, which means your pet might still hear noise all night long. The team at MarketPlace Veterinary Hospital would like to share tips to reduce pet anxiety during firework season.
Continue…