Posts Tagged: pet health and wellness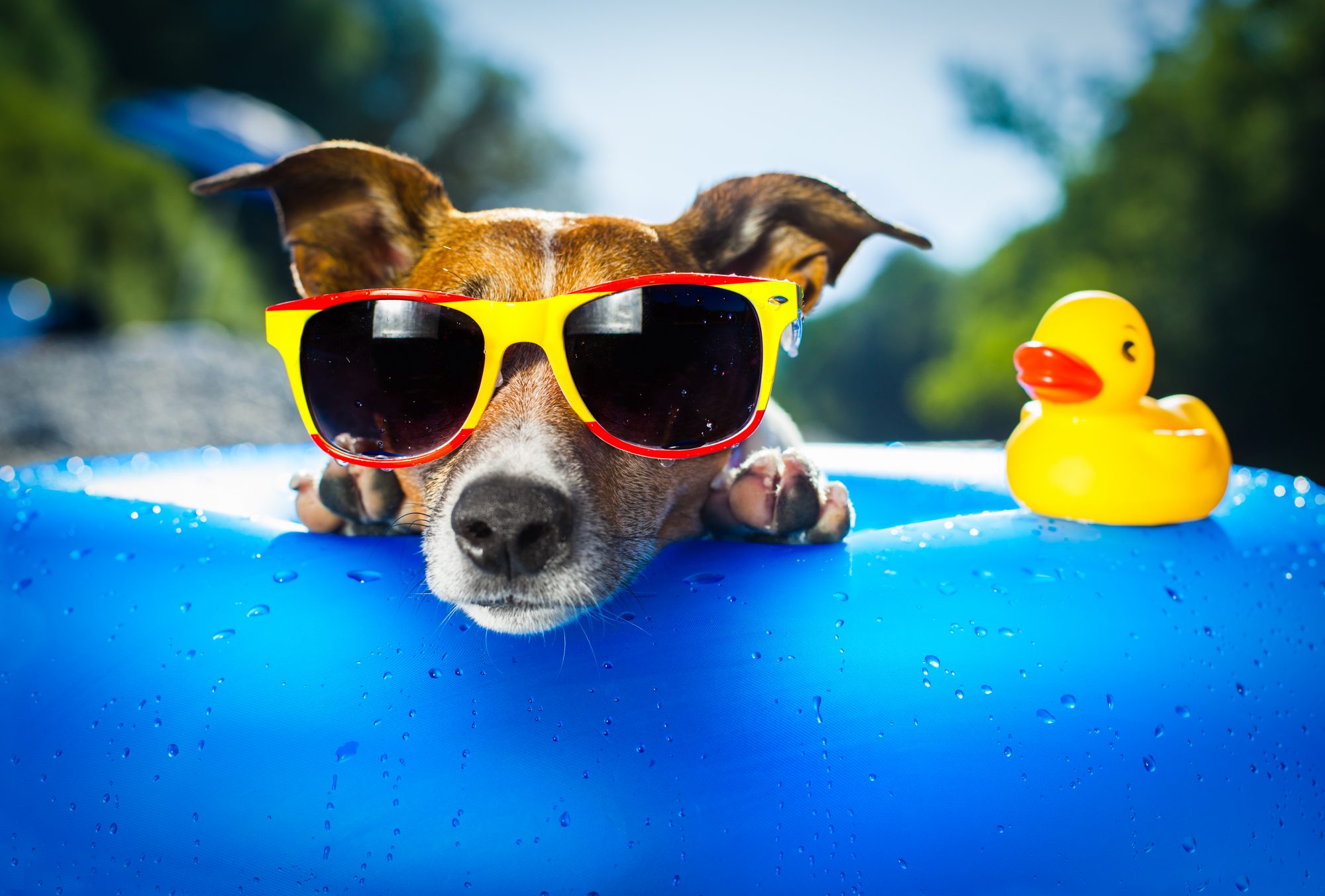 With average temperatures ranging from the high 70s to the high 80s, many people might not realize that even a Northern California summer can quickly become too hot for an animal. It's dry and dusty outside, which exacerbates the problem. Before you spend all your time outside with your furry friend, MarketPlace Veterinary Hospital wants you to consider these summer pet safety tips:
How Hot Is Too Hot for My Pet?
Continue…