Posts Tagged: Senior pet care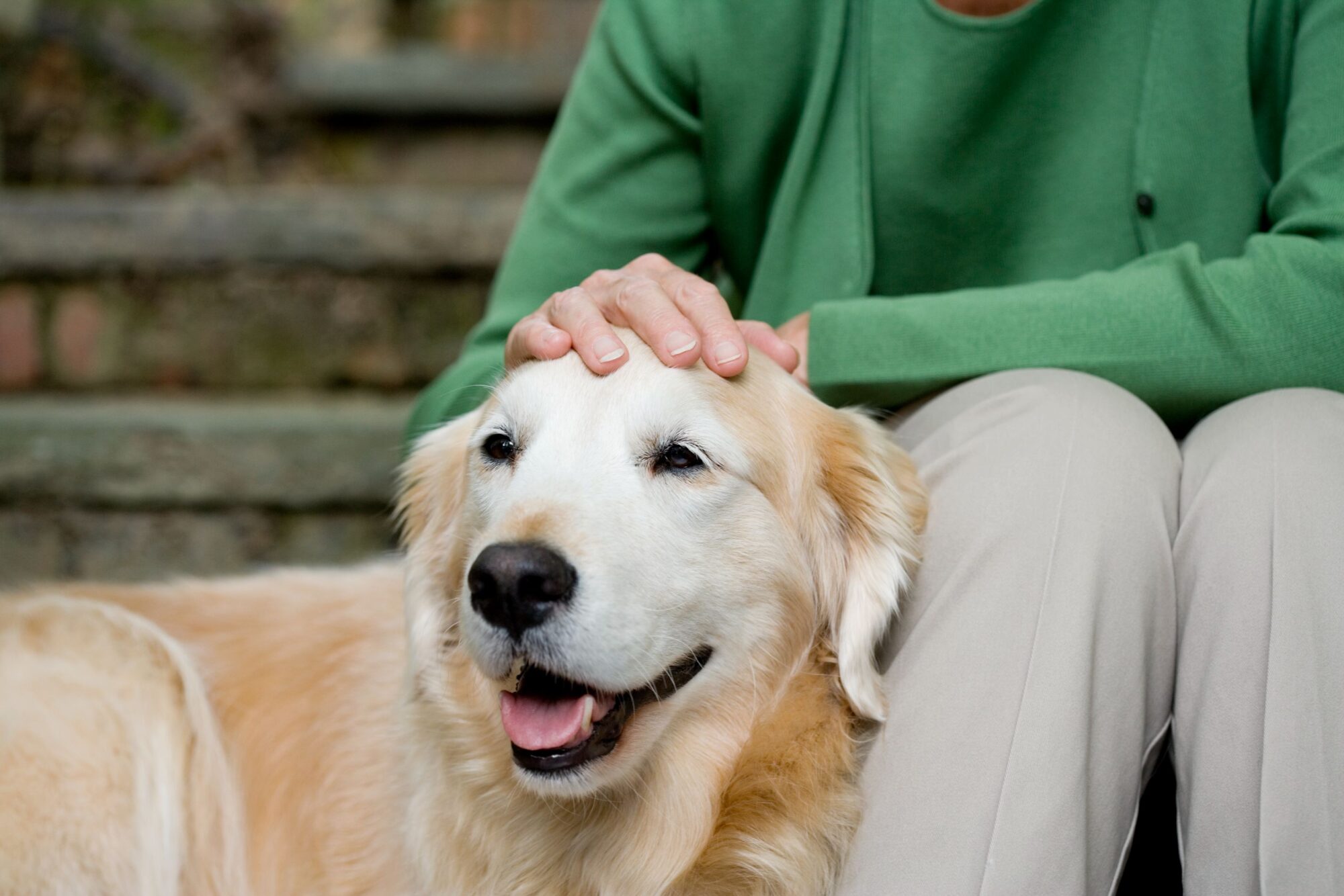 Our golden girls, and boys, deserve compassionate care that addresses their changing needs as they age and Marketplace Veterinary Hospital is here to help. From senior pet wellness exams to adaptations you can make at home, our team has compiled a primer to help pet families provide aging pet support.
Continue…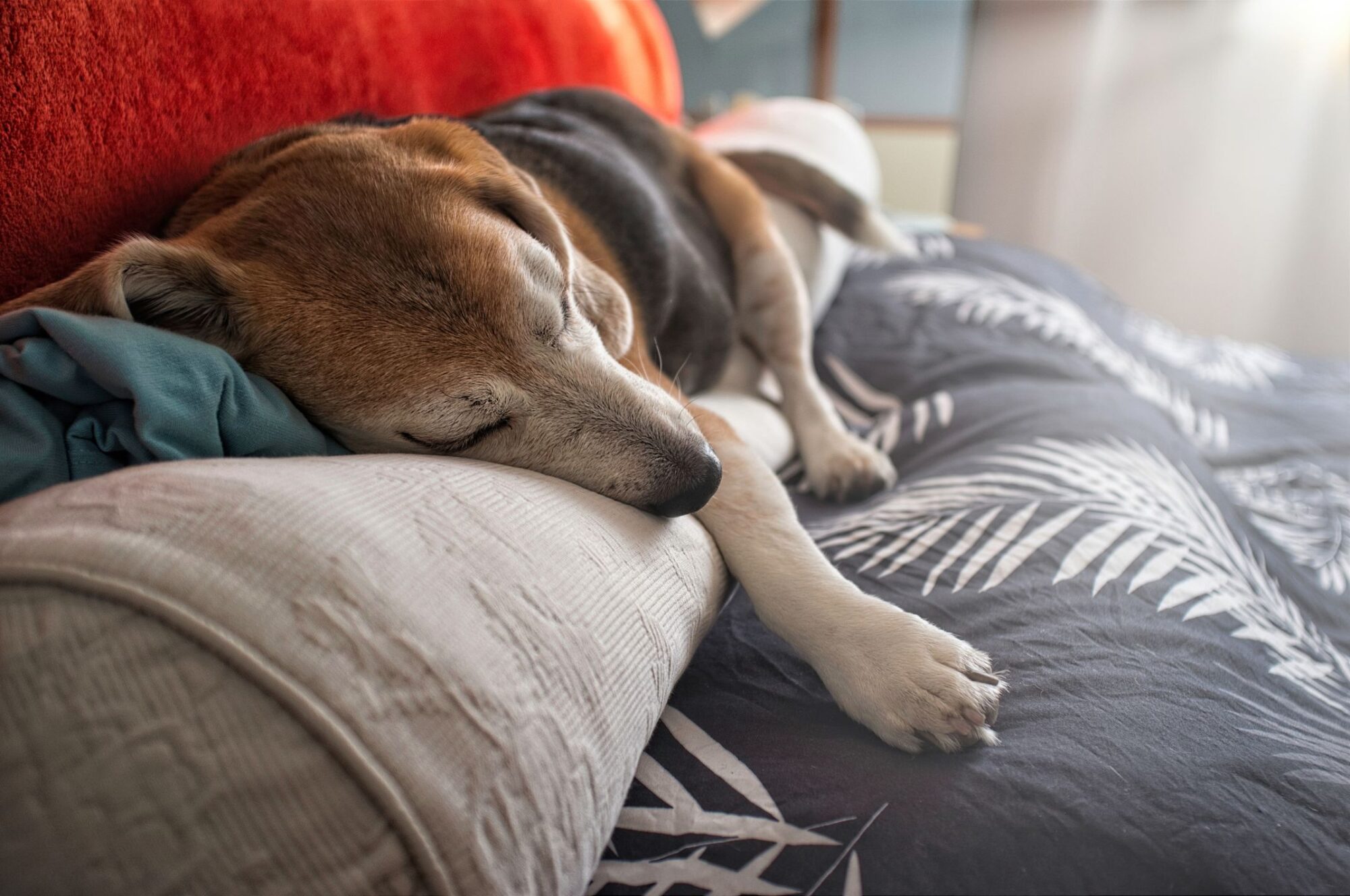 The powerful combination of responsible pet ownership and modern veterinary medicine not only influences day-to-day wellness, but impacts a pet's longevity as well. Pets are living longer than ever before, and they need a supportive environment that promotes safety, comfort, and engagement as they age. Providing a place for the changing needs of senior pets isn't just about removing or blocking unsafe items. Certain home modifications can improve mobility and add to a senior pet's happiness.
Continue…